Hereford Sixth Form College Christmas Celebration
Posted on 7th January 2020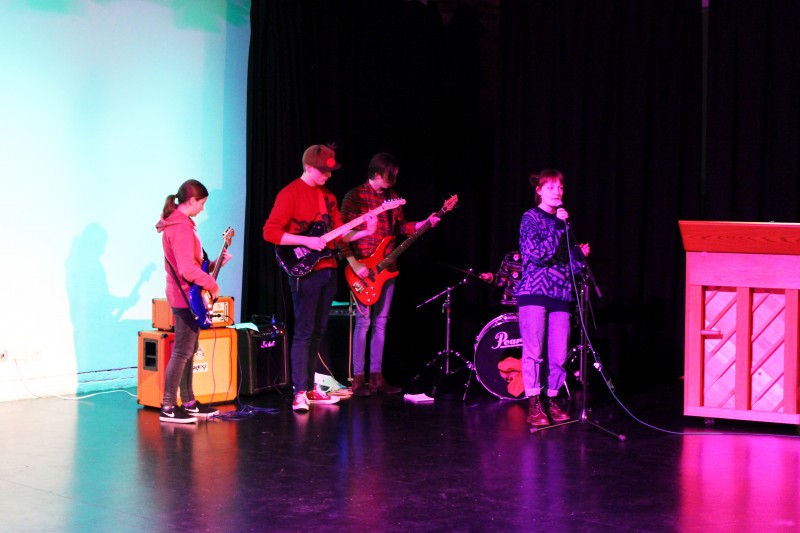 On the last day of term staff and students gathered to take a moment to reflect, and to celebrate, at the annual Christmas Celebration.
Those present were treated to performances by the College Brass Band, the Rock n Roll band, a moving dance piece, thought-provoking readings, a comical piece of drama from Upstage, as well as the usual selection of Carols to get us all into the festive spirit.
College Chaplain, Lana Silk, shared how one of the names given to Jesus was 'Emmanuel' which means God with us, and everyone was reminded to allow space for God to be 'with us' in our festivities over the Christmas period.
We hope all of our staff and students have had a wonderful break and have had chance to reset for the coming term.