Hereford Sixth Form College AoC Regional 7s Champions
Posted on 13th December 2018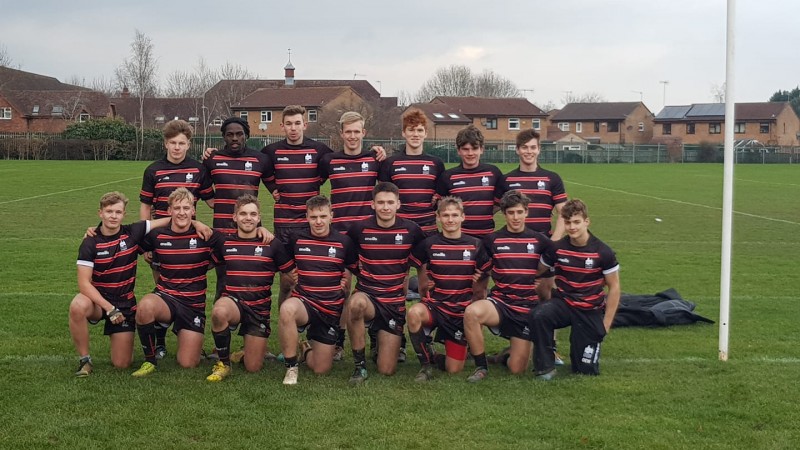 Hereford Sixth Form College returned from the Regional Rugby 7's Tournament victorious and have now qualified to represent the West Midlands at the AOC National Championships to be held at Nottingham University in April.
The squad performed brilliantly all day and did not lose a single game. Victories over Dudley, Solihull and Stourbridge plus a hard fought win over Coventry College meant we topped our pool.
The team took their form into the semi-final and defeated Worcester comfortably to take their place in the final. Coventry College, who are linked to the Wasps Academy, proved too strong for Shrewsbury in the other semi-final so the final was a repeat of the tough pool encounter earlier in the day.
The game unfolded in the same way and at full time the teams could not be separated at 12–12. Extra time with sudden death ensued but it was Hereford who finished the stronger and a fine team try after 3 mins saw a deserved victory. The whole squad contributed to an excellent day with team ethic and work rate being the decisive factor. Well played all.