Hereford and Worcester Sixth Form Colleges Form First New Multi-Academy College Trust
Posted on 31st January 2019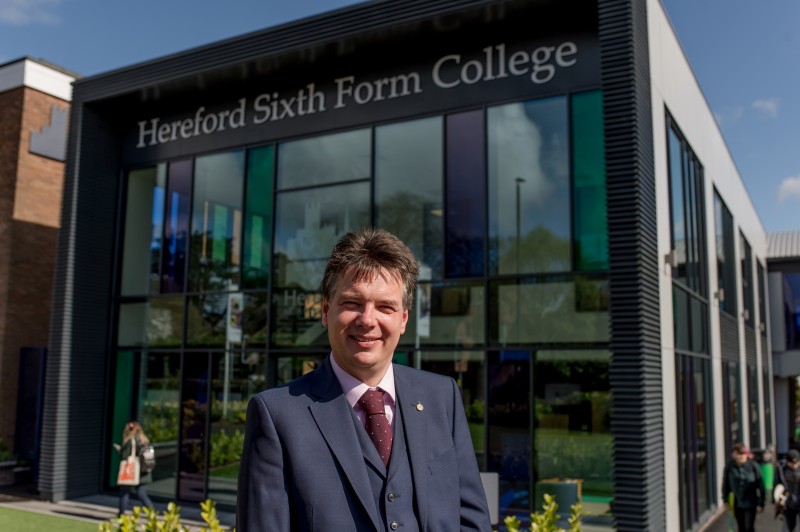 In Spring 2019, Hereford Sixth Form College and Worcester Sixth Form College will join to form the Heart of Mercia Multi-Academy Trust (MAT), consolidating the already proven benefits of 16-19 education shown within the sixth form college model.
Hereford is the only Ofsted Outstanding sixth form college in the Midlands and was the first winner of the 'Sixth Form College of the Year' award.
Peter Cooper, the Principal of Hereford Sixth Form College will take up the reins as Executive Principal for the MAT whilst Edward Senior, will continue in his role as Principal of Worcester Sixth Form College.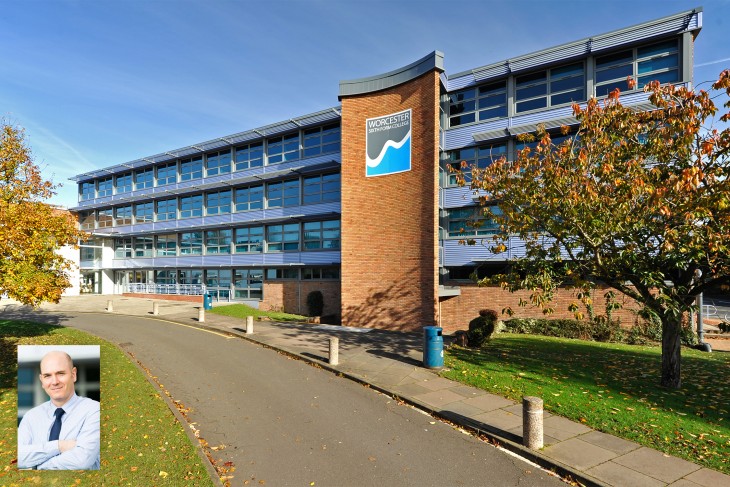 Ed Senior, Principal, Worcester Sixth Form College
The Heart of Mercia MAT will bring exciting possibilities, allowing resources to be pooled and teaching expertise to be shared, both improving standards and increasing financial efficiencies and sustainability.
Above all, it will develop the whole student experience and skill set, ensuring students attain great results in their chosen subjects and receive the opportunities to prepare for their future careers and for the many challenges the modern world brings.
Both colleges will keep their current names but will adopt a shared sense of community, ethos and values to provide the very best educational experience for their students.