HE+ Speaker, Marriam Khan, on Making a Competitive Application: Preparation for Interview
Posted on 12th October 2017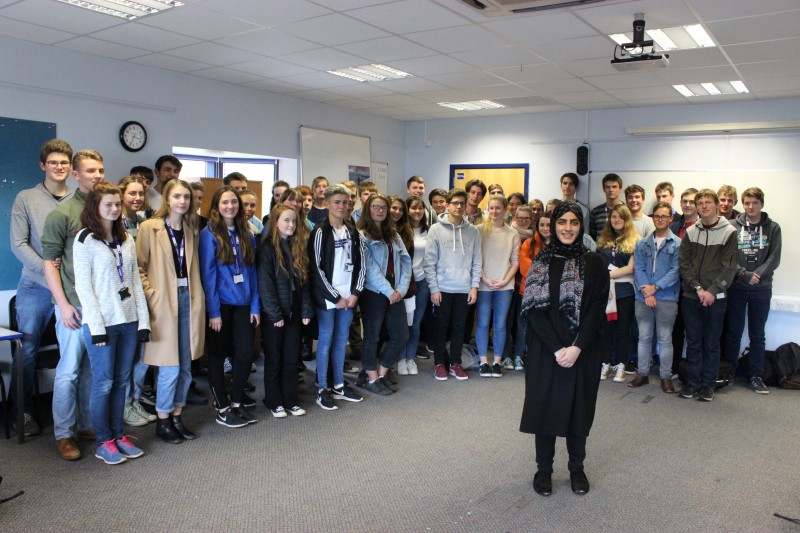 Wednesday, 4th October, saw the last session of the 2016/17 HE+ programme where Marriam Khan, Outreach Officer from Lady Margaret Hall (LMH), University of Oxford, gave a presentation on Making a Competitive Application: Preparation for Interview.
Marriam, who studied at the University of Oxford herself, was able to give some great advice and tips about the interview process. She offered some insight into the mystique surrounding the admissions process, noting that a more holistic approach was taken these days where the whole applicant was considered, not just the empirical data, to get a sense of the person and what they might contribute.
It was a really lively and informative session and Hereford Sixth Form College students, as well as those from The Chase School, Hanley Castle High School and John Masefield High School, went away with fresh perspective on preparing for admission to some of the most competitive degree courses in the country.
The HE+ programme continues to provide year-round support to high achieving Year 12 students in selected "consortia" of schools and colleges around the country to ensure that they are better informed about the academic options open to them and better prepared to make a competitive application to higher education, in particular to research-intensive universities.
You can find out more about the HE+ Programme here.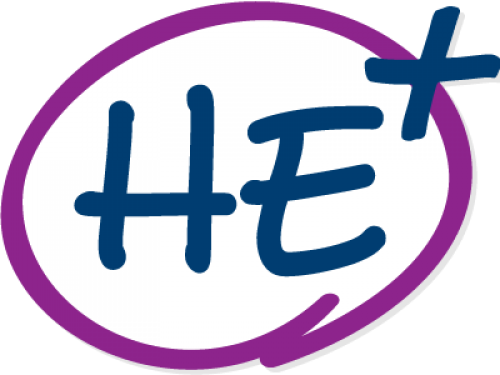 HE+ logo