HE & Gap Year Fair - A Success!
Posted on 29th June 2022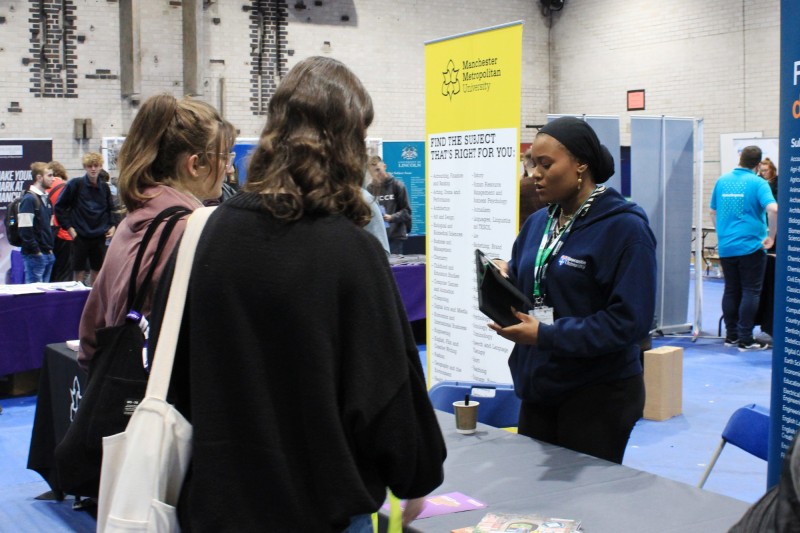 Our first ever HE & Gap Year Fair was a big success!
The HE & Gap Year Fair was held on Tuesday, 28th June 2022 in the Hereford Sixth Form College Sports Hall.
Over 800 students visited the event to talk to universities and find out more about their HE options. With 42 universities in attendance, in addition to Project Trust for those considering taking a gap year, students were provided with the opportunity to explore their options and discuss what each university could offer them.
This event and the annual Meet your Future careers convention (with over 50 employers, apprenticeship training providers and voluntary organisations) is part of the Careers Education programme which covers post-college options such as university, gap years, apprenticeships and employment.