Globe-trotting Alumni making headlines
Posted on 11th September 2020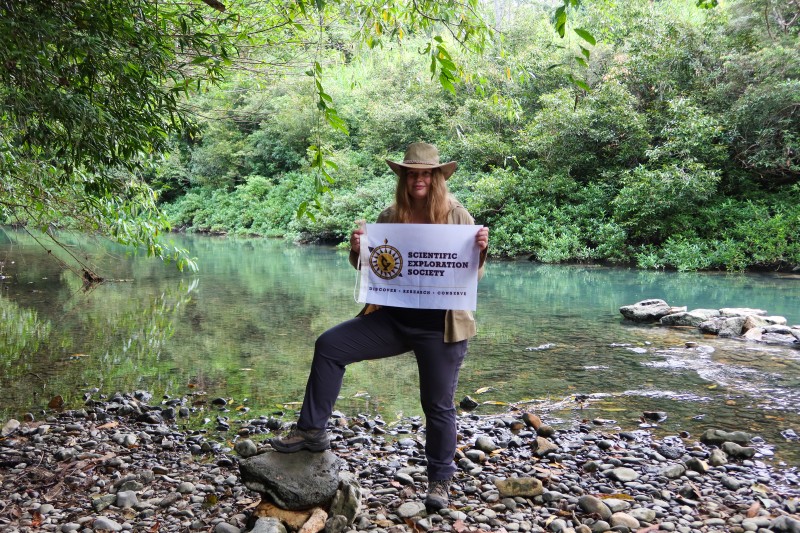 Former Hereford Sixth Form College student, Charlotte Austwick, has recently featured in various local publications for her success as a globe-trotting explorer.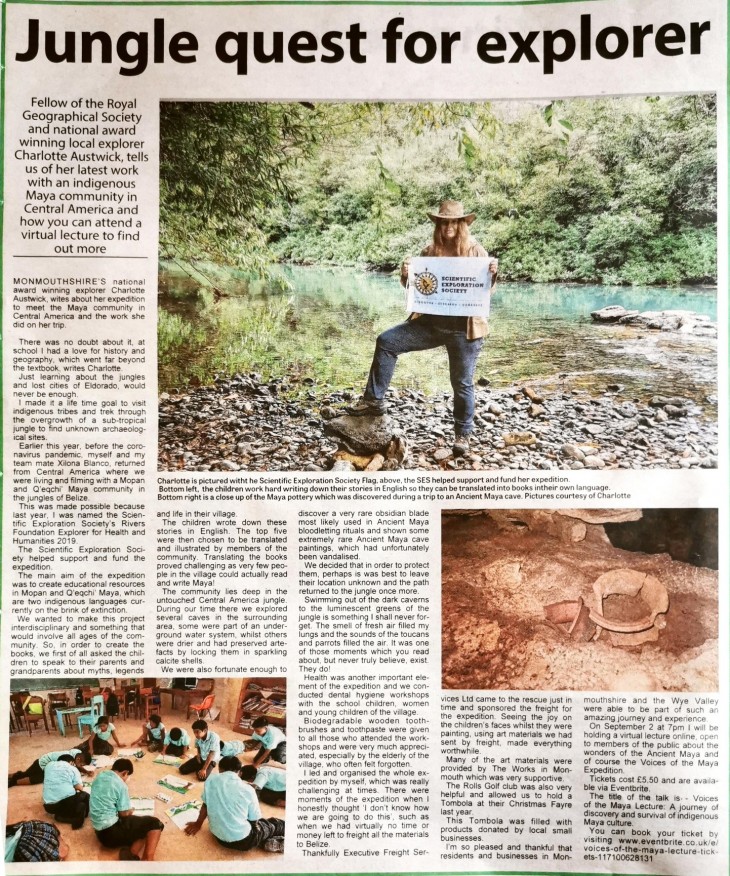 A clipping of Charlotte's story in a local publication
Charlotte studied at Hereford Sixth Form College between 2009 and 2011; she studied Geology, Drama & Theatre Studies, and English Language.
"My first time on a plane was on an A level Geology fieldtrip to Iceland, since then I haven't stopped exploring the world. Hereford Sixth Form College opened opportunities I wouldn't otherwise have had."
After finishing her A Levels, Charlotte studied Drama and Classical Archaeology at the University of Kent and later completed a Master's degree in Social Anthropology.
"For my dissertation fieldwork, I went and lived and filmed with a Mopan and Q'eqchi' Mayan community in the jungle to discover what meaning do the archaeological sites of Belize hold for the Maya of today?"
In 2019, Charlotte was named the 'Scientific Exploration Societies' Rivers Foundation Explorer for Health and Humanities'. This is a national award that in January 2020 allowed her to return to the jungles of Central America to help towards preserving a culture and language on the brink of extinction. On the expedition, educational resources were created and dental hygiene workshops were delivered.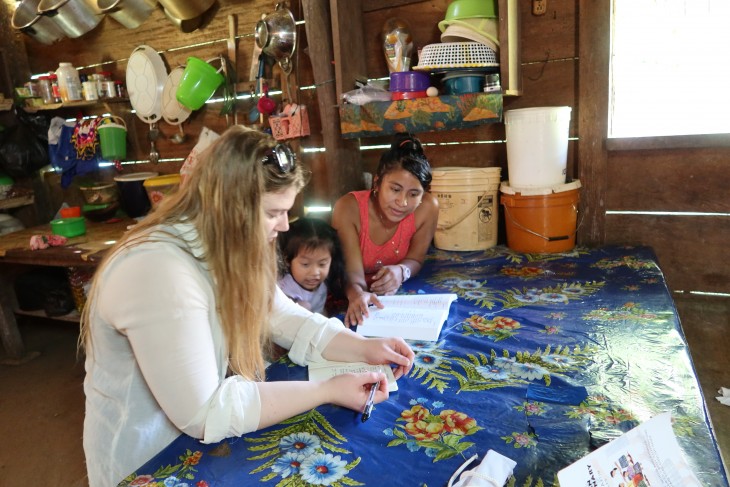 Life is a journey not a destination - Hereford Sixth Form College is a pretty good stop along the way.
Charlotte is living a fascinating life and we are proud to have played a part in her story. To find out more about her work, visit her website.
If you are a past student and would love to share your story - let us know! We love to hear what our former students are up to.