Geography Students Follow Trail of Ice Age Clues in Herefordshire and Shropshire
Posted on 8th March 2017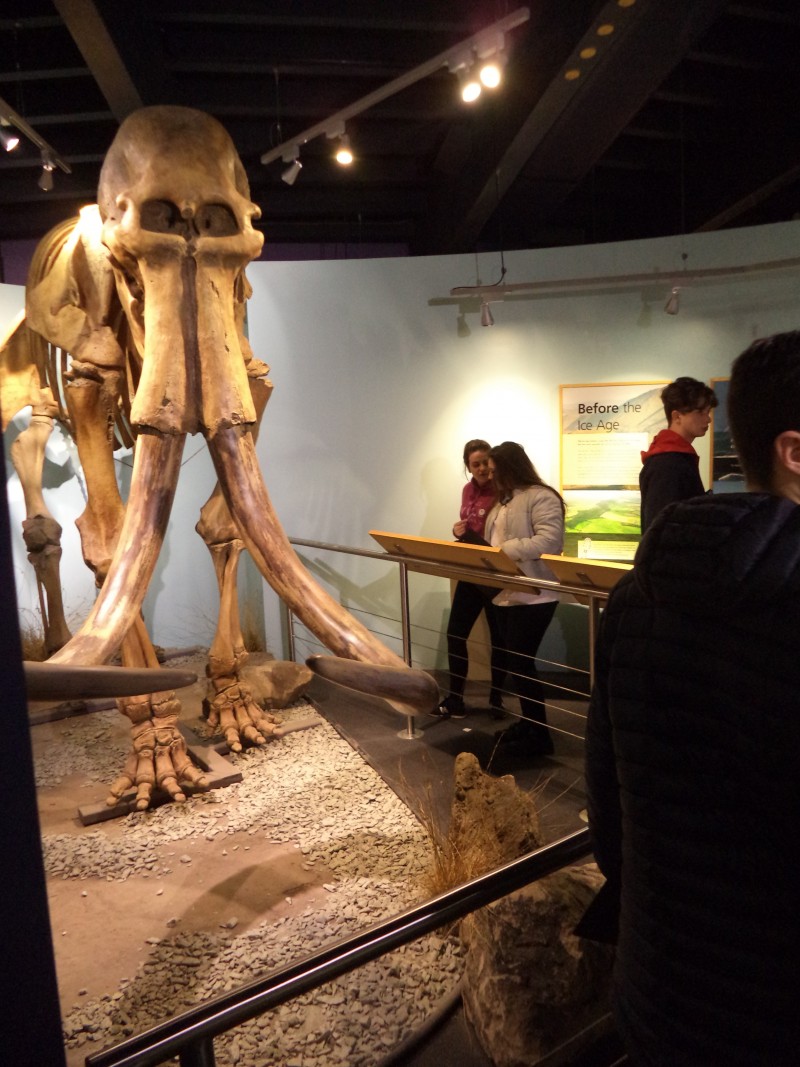 In the first week of March, first year A Level Geography students visited North Herefordshire and South Shropshire on the trail of clues left behind by the presence of ice in this landscape thousands of years ago.
The students are the first to follow the new GCE specification, which includes the topic of Glaciation. Students visited sites containing evidence of the presence of the Wye Piedmont Glacier, which extended eastwards as a broad lobe from the Brecon Beacons, deep into the southern Marches.
Sites visited included The Secret Hills Discovery Centre at Craven Arms, Wigmore Castle and the flat bed of the former Lake Wigmore, the Lucton drumlin swarm and the formerly quarried delta kame at Yatton, near Aymestry.
Fieldwork techniques were applied, including Ordnance Survey map analysis, field sketching, till fabric analysis and clast size and angularity measurement.
Nic Howes, Tutor of Geography