Funds Raised at College Helped Children Get a Day at the Beach
Posted on 18th September 2015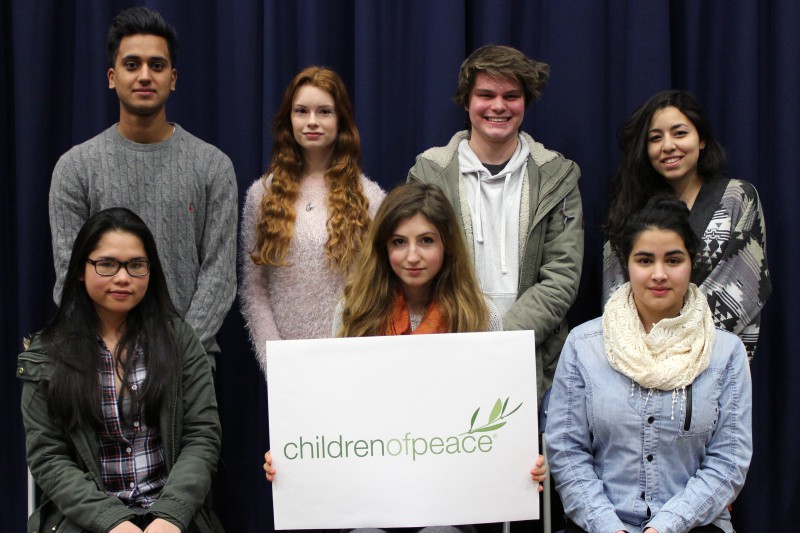 Last year Hereford Sixth Form College raised over £800 to help the nominated College charity, Children of Peace.
The funds raised throughout the academic year contributed to Palestinian families having a day at the beach, which is something that most of us in the UK take for granted.
Thank you to everyone for all of your support for this very worthwhile charity.
Here's a short video of the children's experience at the seaside. Thank you to all those that helped contribute to their beaming smiles...
Palestinian Children at the beach