Former Student Takes On Challenging 70 Mile Walk for Charity
Posted on 27th May 2015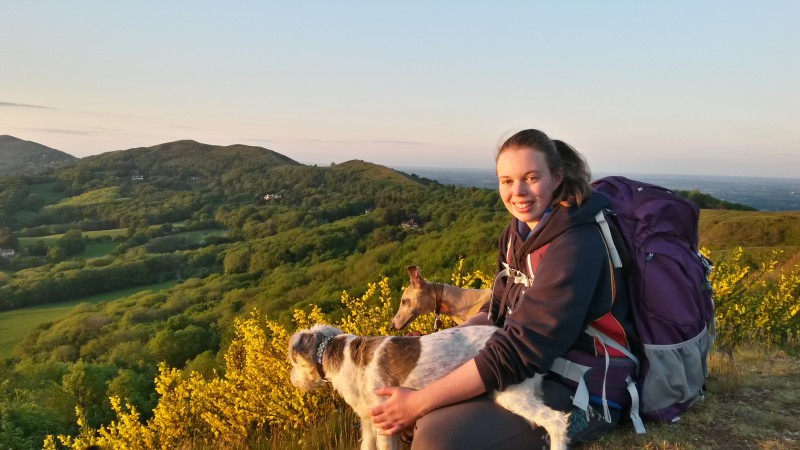 Following a couple of fantastic years at Hereford Sixth Form College, I went on to read Physiotherapy at the University of Birmingham. It has been a great experience. The three years of study have flown by, and I am now coming to the end of the course with just one placement left.
This summer, I will be completing a 70 mile walk around the Isle of Wight Coastal Path in memory of my Gran who passed away last November, and to raise money in aid of the Worcestershire Breast Unit Campaign.
At present, patients are required to move around different departments in the hospital to complete their medical assessment. This was an exhausting process for my Gran. The new unit, with all equipment close to hand, will significantly benefit patients undergoing investigation and treatment.
The Malvern Hills are a perfect training ground for my walk providing plenty of hill practice ready for the steep climbs around the Isle of Wight. However, it will be a challenging expedition, especially following a period of dissertation writing and exams limiting training!
We aim to complete the walk within 5 days and I would really appreciate all the support possible. If you would like to sponsor me – donations can be easily made using the following Justgiving link: https://www.justgiving.com/KatherinePK.
Thank you and good luck to everyone who is currently working on their studies.
Katherine Panton-Kent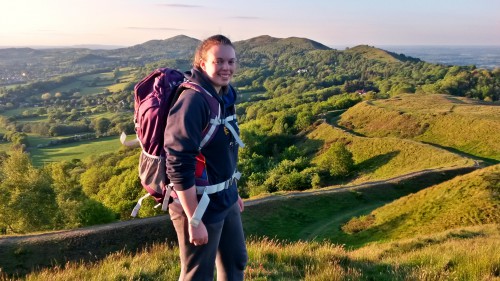 Katherine at the top of the Malvern Hills