Five Make It to Oxford Summer Schools
Posted on 9th May 2014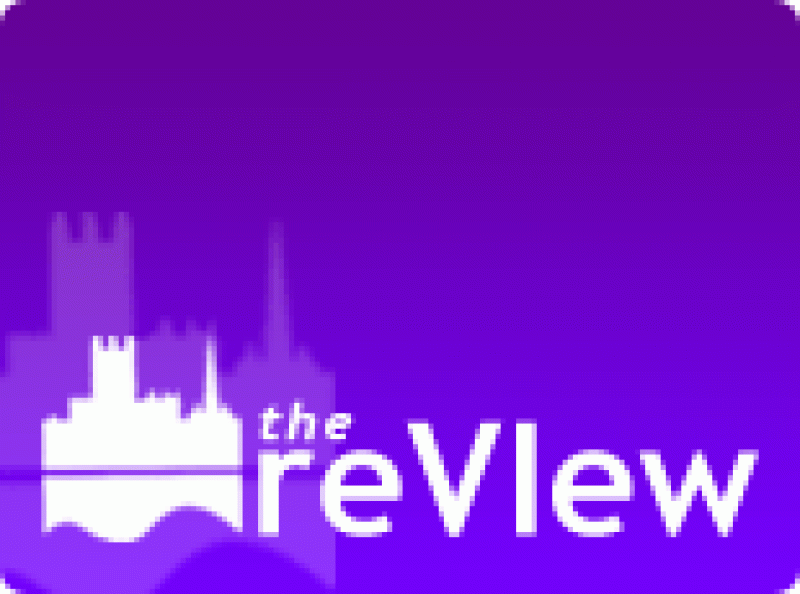 9th May 2014
Congratulations to Beth Denner, Katie Harman, Amy Layton, Rosie Leech-Cox and Henry Wheatley who will be off to Oxford for summer schools to study a wide variety of subjects from Sciences to Spanish and Art History.
Given that there are only 1000 places for 4327 applicants this is an outstanding result and the highest number the College has ever sent.
Well done to you all.