Fault Line Extends into Neighbouring County
Posted on 3rd November 2014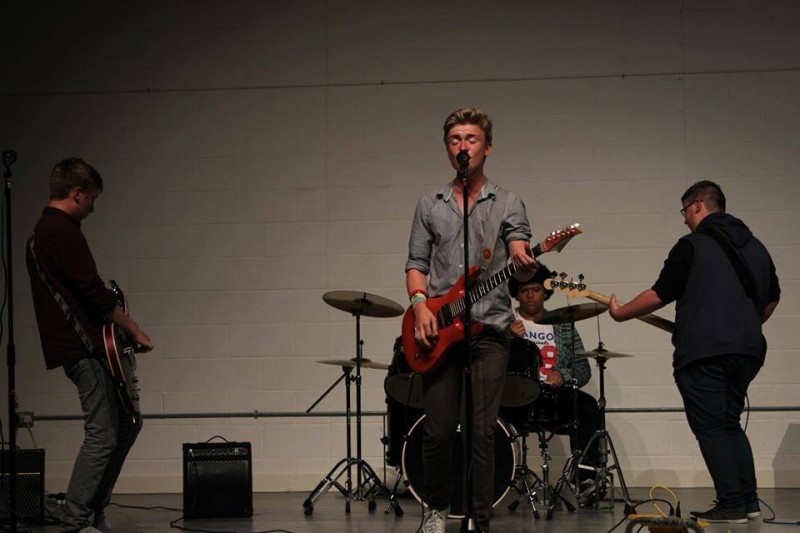 Hereford is a hot bed of musical talent and Fault Line are on the forefront of the county's thriving music scene.
Fault Line are a four piece rock band who formed whilst at the Bishop of Hereford's Bluecoat School where they received a great deal of support from the School's Music Department.
Four years on they are all studying at Hereford Sixth Form College and continue to grow stronger as a band and are regularly performing live at venues such as the Jailhouse and have appeared on the BBC Introducing Stage.
Ché Lindor, the drummer said, "We draw influences from Oasis, Foo Fighters and many others. Although we perform some covers we mainly perform our own material and are currently putting an album together. Our main focus is rock music although we explore other genres and have recently put an acoustic piece together called Hero to Zero."
The band has a great ethos and are very much involved in community fundraising projects and are currently helping to develop a community led music social enterprise. It is hoped this project can offer music therapy to people who are experiencing emotional difficulties.
Fault Line are now expanding their appeal to a Worcester audience with a gig on Friday, 7th November at The Marrs Bar, the premier live music venue in Worcester which has had many high profile musicians on the bill. Tickets are £3 you can pay on the door or purchase your ticket in advance at College from the Marketing Office (A160), based in the Well-Being Corridor.
Click here to find out more news on the band's Facebook page: https://www.facebook.com/pages/Fault-Line/140771066015585
Fault Line - White Lies, BBC Introducing Stage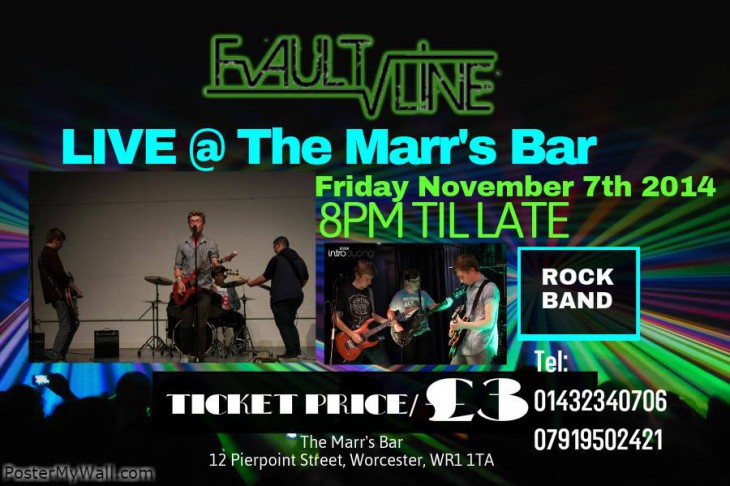 Marrs Bar