Ex Student, Holly Brookes, Features on BBC Countryfile
Posted on 17th February 2016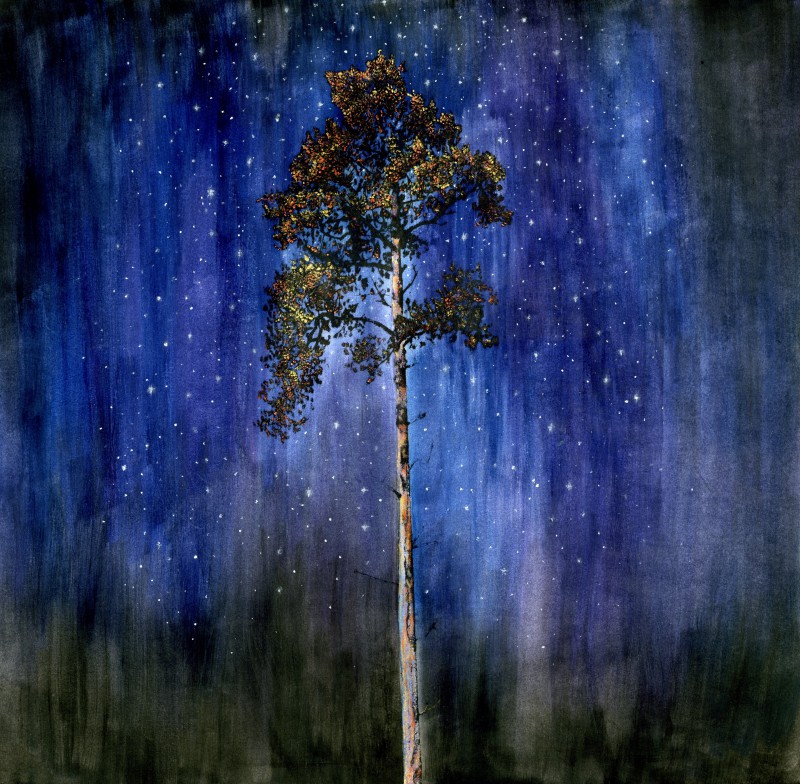 Back in 2011, you may have received a College Christmas Card designed by student of that time, Holly Brookes.
Following university, Holly is now living and working in Herefordshire as a full-time artist and recently featured on an episode of BBC Countryfile [Holly's piece starts at approximately 14:30 mins – please note this link will expire on 23/02/16].
Holly says, "I had great fun filming with them for a day as a (relatively) local artist in relation to a feature they were doing on Nature in Art, a gallery near Gloucester. I always felt like I had a very creatively productive time at Hereford Sixth Form College and the Countryfile crew must have agreed because out of my whole portfolio they chose to show some of my tree collagraphs and woodland drawings which I produced as part of my A Level submission all those years ago - a fitting testament to the quality of teaching at Hereford so thank you!"
So, if you still have that Christmas card it might be worth holding on to it. Congratulations on your success, Holly.
Ed.