Evita
Posted on 14th December 2016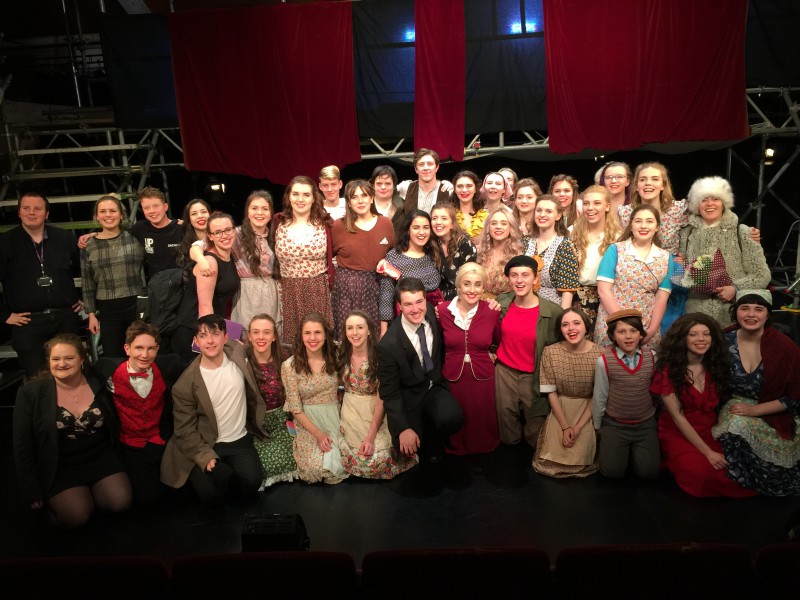 Congratulations to the cast and crew of this year's Upstage Production, Evita.
Students danced, acted and sang their way brilliantly through this challenging show which showcased so much young talent.
Evita was directed by Drama & Theatre Studies Tutor, Helen Wingrave and Associate Director, Matthew Elliott. Helen said, "There are reasons Evita is not often performed - it is challenging. I chose Evita because of, not in spite of its challenging score, demanding libretto and contentious political tale. I knew this piece would challenge the students and stretch their capabilities."
Evita featured students Eleanor Bailey, Tomos Bain, Alice Cook Josie Gwizdala and Aiden Rider supported by a superb chorus, band and dance section.
Well done one and all.
Ed.