Elite Athlete Numbers Grow
Posted on 6th October 2016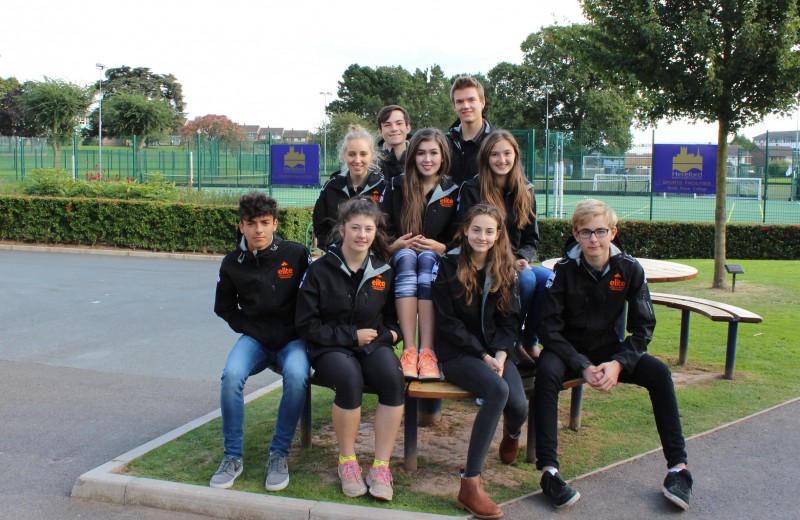 This year sees eleven students joining the College's, now well established, Elite Athlete Programme.
The programme enables high performing student athletes the opportunity to access vital services to facilitate their progression and maximise their potential on and off the field.
Students receive extensive support, ranging from on-site physiotherapy to sports psychology. This is often delivered by high profile experts.
Students also benefit from one-to-one coaching sessions which are integrated into their timetable. Sixth Sense Fitness, the College's onsite, independent fitness facility, also provides students with personalised training programmes and nutritional advice.
Through the programme, students have managed to balance outstanding results at international competitions, alongside top grades in their studies.
Any student who is competing at international level in their given sport is eligible to join so if you would like to find out more, e-mail Andy Douthwaite, Head of PE ad@hereford.ac.uk, call 01432 346906 or come and pay a visit during one of our open events.