Dream Degree Offer For Inspirational Student
Posted on 24th April 2023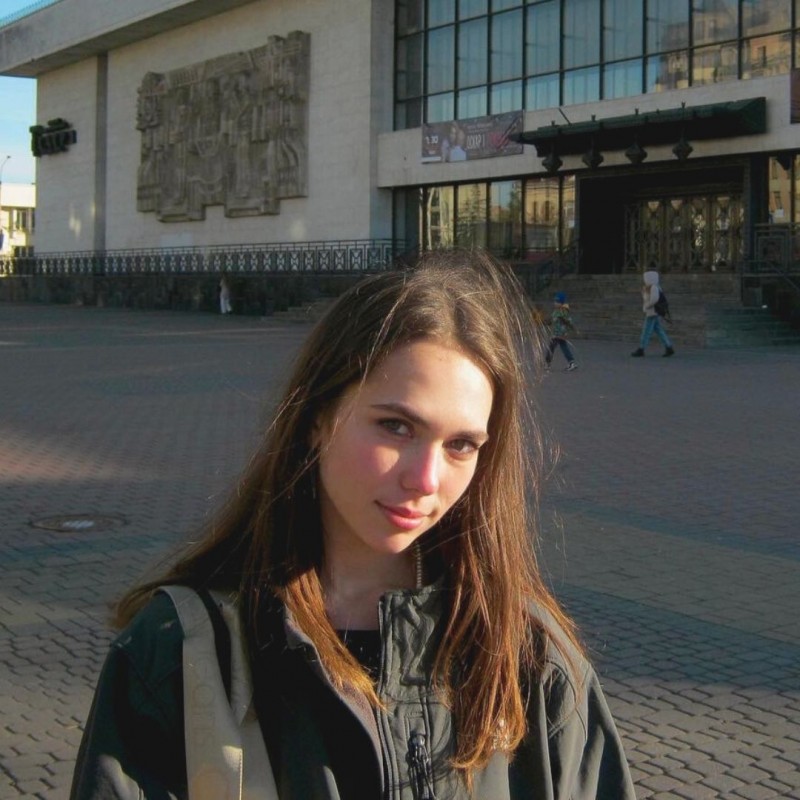 Student Anna P is delighted to have received an offer to study Marketing at the University of Southampton. For Anna, the journey has not been straightforward, the war in Ukraine meant her studies were interrupted and she had to seek refuge in the UK. Despite this, Anna has worked incredibly hard to realise her dreams.
Anna previously studied at a Physics and Technology Lyceum in Ukraine, taking advanced maths and physics classes, followed by entrance to one of the best universities in Ukraine, Kyiv Polytechnic Institute.
Anna studied at university for a total of 10 months, in person and remotely, until the conflict meant it was too dangerous and she came to England. Anna says, "I am very happy to have had the opportunity to study in England at Hereford Sixth Form College…the hardest thing for me was the English language, but no pain no gain!".
Anna has been studying Business, Mathematics and Photography A Levels alongside GCSE English and "absolutely loves everything about the college". Anna reflects that she could choose the subjects she wanted to study and teachers and other students are always on hand to help out or explain if she doesn't understand.
Anna says she is grateful to the people of the UK for providing support to Ukrainians like herself who are in an incredibly difficult situation; the opportunity to study in both Ukraine and then in England has developed many new skills and experiences which Anna is keen to put to use in the future.
The choice to specialise in Marketing came as a result of learning how businesses work, it is a field which has many development opportunities and involves combining multiple elements of knowledge and analysis which Anna greatly enjoys. Despite worries about her homeland, Anna is looking forward to her studies in Southampton and is hoping to realise her plans to become successful and gain job satisfaction.
Congratulations and good luck Anna, from all at HSFC!