'Do the Math'
Posted on 22nd March 2016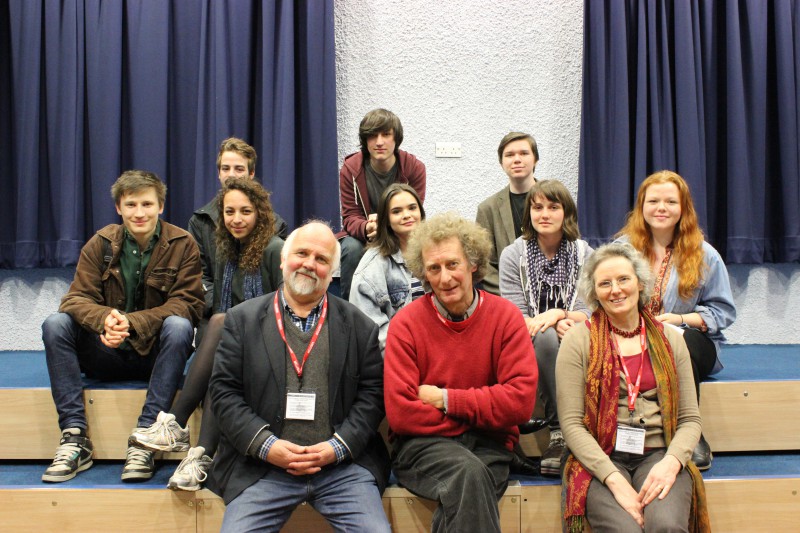 The College hosted a screening of Do the Math, a film exploring a grass-roots movement that has emerged in the US putting pressure on companies and institutions to disinvest in fossil fuels.
The film was introduced by David Gillam, Founder of the Borderlines Film Festival, Glenn Storhaug, a poet and publisher with Five Seasons Press and Cathy Monkley from SHIFFT (Stop Herefordshire's Investment in Fossil Fuels Today).
"Civilisation is at stake. This is the epic struggle of the 21st century. If we don't meet it we won't have a 22nd century. Nobody should be allowed to pollute for free. If you get a $25 fine for littering you'll pay more than all of the fossil fuel companies have ever paid for 150 years".
Joe Jenkins, Tutor of Philosophy & Ethics