Dance Students Develop their Skills
Posted on 2nd November 2016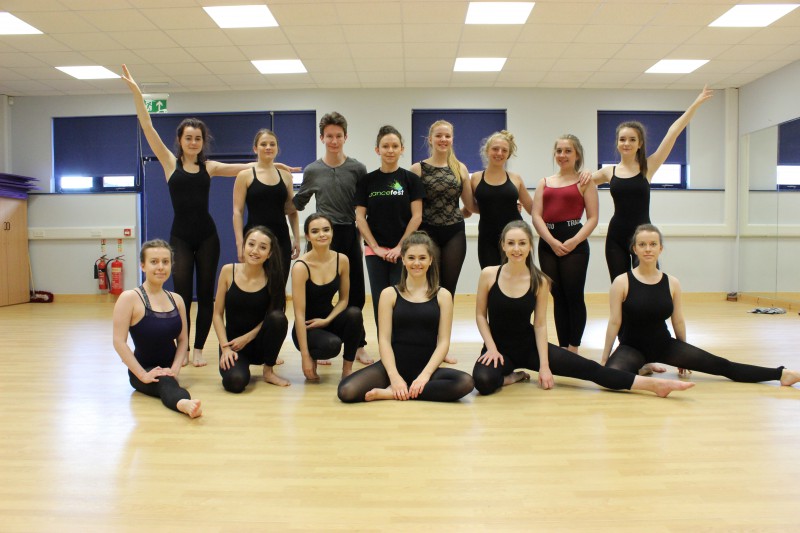 Second Year BTEC Dance students have been involved in Dancefest workshops this week.
Dancefest is an organisation that encourages everyone to experience the joy of dance and the Dancefest team go into the region's schools and colleges to deliver professional classes.
Dance Development Team Leader, Janene Warrington, held the recent workshops at Hereford Sixth Form College. A Contemporary Arts graduate from Manchester Metropolitan University herself, Janene has gained experience in contemporary and community dance and has been involved in projects across the Midlands as a dance artist and performer.
During the workshops, Janene worked with students on their floorwork – helping with technique and practitioner phrases, assisting with formations and encouraging students to engage new ideas.
Thanks to Janene, our dancers really flourished and were able to put into practice what they had learned through a short performance at the end of the class.
Ed.