College's Rugby Academy Goes from Strength to Strength
Posted on 15th November 2018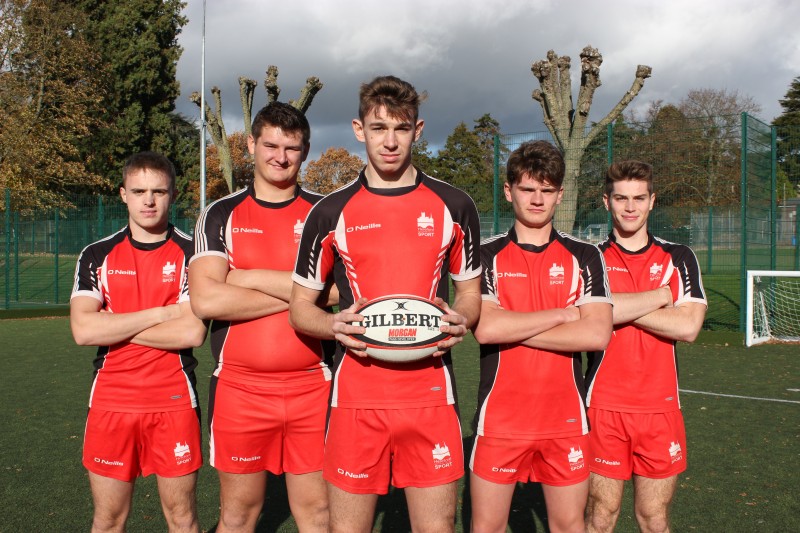 Hereford Sixth Form College Rugby Academy has gone from strength to strength over the last five years and now has in excess of 70 players, which includes a flourishing women's section with 17 players.
This development has been recognised with five players recently included in the North Midlands team, which played against Cheshire at Ellesmere College. Tom Black, Ike Hamblin, Jack Prescott, Ewan Proctor and Max Smith all progressed having excelled for Herefordshire in the regional trial.
Performance levels have been improving and the Academy has backed up several AoC League Titles with regular victories over strong independent schools. The first XV have had an excellent run in the Nat West Vase reaching round four, having beaten local rivals Kings,Worcester, Hereford Cathedral School and King Edward's, Birmingham.
Hereford Sixth Form College has also been recognised for its rugby provision by the RFU and was awarded Focus College status in 2017–2018. This programme has allowed the Academy to develop several new initiatives including coaching and officiating pathways. A major success has been the development of the women's squad, which has grown from 9 to 17 in the last year and is now linked to Greyhound WRFC. Several of the women's Academy represented the West Midlands at the AoC National Championships held in Nottingham last April.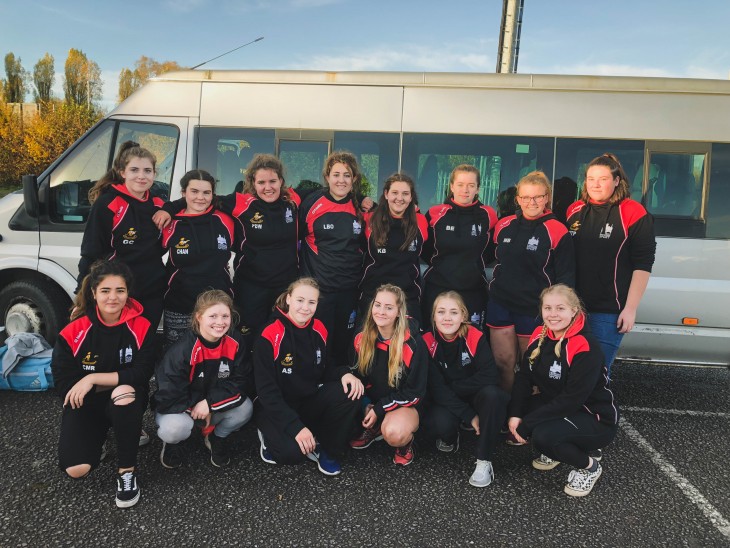 Front Row L-R: Chantelle Roberts, Mary-Anne Simpson, Anna Stowell, Abbie Roberts, Ellie Black and Josie Lewis Back Row L-R: Grace Coyle, Charlie-Ann Neave, Poppy Wilcox, Lara Ozdemir, Kayleigh Brooks, Beth Jones, Mackenna Brace and Olivia Tobey