College Tutor Nominated for University of Oxford's Inspirational Teacher Award
Posted on 18th February 2019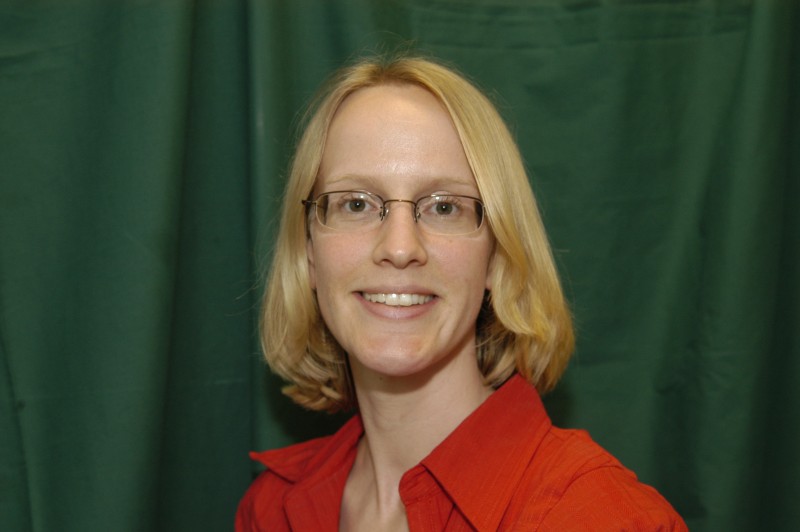 Each year, the University of Oxford runs an award scheme which recognises the crucial role teachers and careers advisers play in encouraging talented students in their schools or colleges. A selection of current first-year Oxford undergraduates are asked to nominate those who inspired them to apply to Oxford, fostered their passion for a particular subject or supported them through the application process.
This year, former student, Adam Wilkinson-Hill, has nominated Hereford Sixth Form College History Tutor, Adele Jones, for a University of Oxford Inspirational Teachers Award. Unfortunately, Adele didn't win but Dr Samina Khan, Director of Undergraduate Admissions and Outreach at the University of Oxford said, "Every year the awards panel faces an extremely difficult choice and this year was particularly challenging with a high quality of submissions. However, we were extremely impressed by the crucial role Adele played in raising her students' aspirations and in fuelling their enthusiasm for their subject."
Adele was presented with a certificate of nomination to recognise the inspiration, support and encouragement she has provided to her Oxford candidates and other students at Hereford Sixth Form College.