College Team Performs Well at Recent UKMT Maths Challenge
Posted on 26th November 2015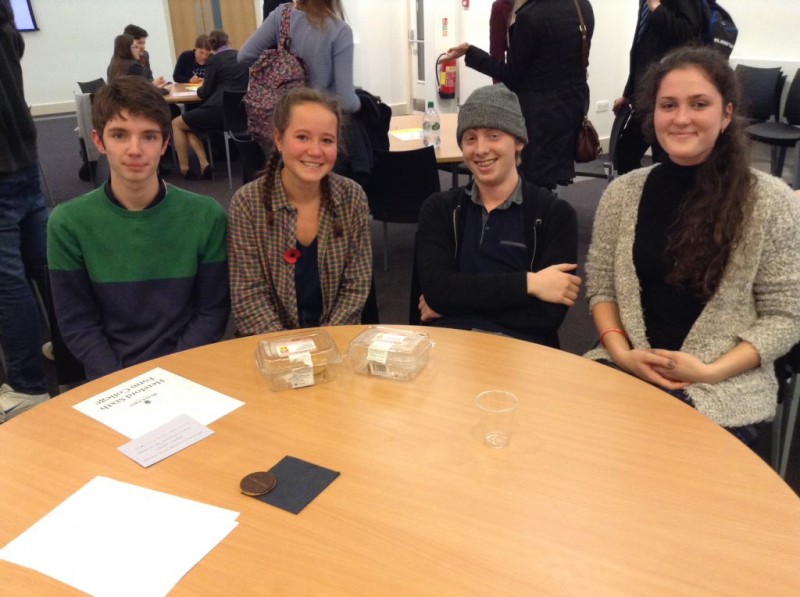 A team of four mathematicians represented Hereford Sixth Form College at this year's annual UKMT Senior Team Mathematics Challenge.
The West Midlands regional final was held at Malvern College and consists of 3 rounds combining high-end mathematical thinking, number manipulation and mental arithmetic under an immense time pressure.
Congratulations to the Hereford Sixth Form College team who came an impressive sixth out of 12 teams.
Alistaire Everett, Tutor of Mathematics