College Students Perform with the ESO
Posted on 12th January 2016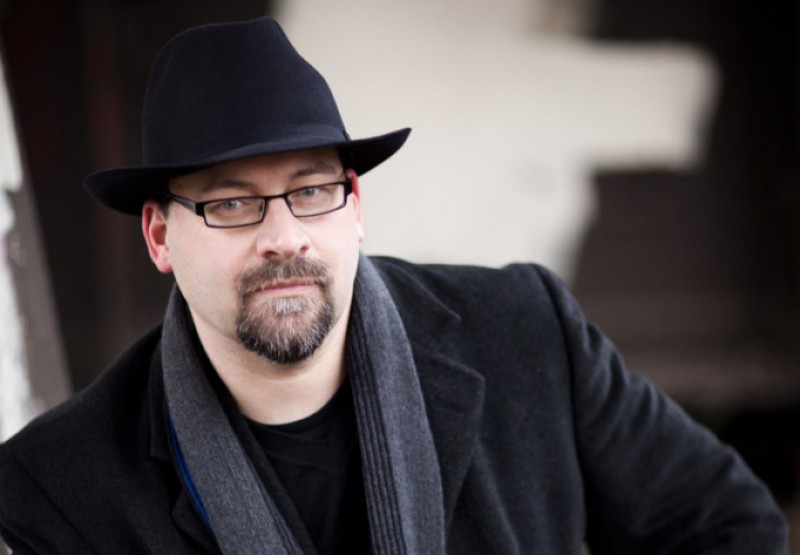 The English Symphony Orchestra, the International Professional Orchestra of Elgar Country, will be performing a matinee concert at Hereford Shirehall at 3pm on Sunday, 7th February. The programme will include beloved works by Beethoven and Mendelssohn and the UK-premiere of green/blue, a scintillating and tuneful work by Canadian-born/Glasgow-based young composer Emily Doolittle. Kenneth Woods, the ESO's Principal Conductor, will be conducting and the orchestra will be joined by guest soloist, Alexander Sitkovetsky, one of today's most popular and respected young violinists.
The concert is the second event in a series supported by Arts Council England aimed at establishing a permanent presence for the ESO in Herefordshire. The orchestra is working closely with Hereford Sixth Form College to support musical education in the region. The February concert marks the launch of the ESO's new Orchestral Scholars Programme, which offers top young instrumentalists in the County a chance to play major orchestral works in a professional orchestra under the guidance of an ESO mentor. "All of us in the ESO family are passionate about making classical music a vital part of life for all young people, from giving all very young children a chance to hear an orchestra live, to giving aspiring young musicians a chance to experience the thrill of playing with world-class professionals," said conductor Kenneth Woods. "I've seen before what a programme like our Orchestral Scholars scheme can do for young musicians, and I'm so excited to work with these fantastic young people."
The Hereford Sixth Form College students taking part are:
Tara Dudhill (violin)
Will Thomson(clarinet)
Amelia Williams (oboe)
For further details or to obtain tickets click here.