College pays tribute to Keith Worsley, founder of its D of E Gold Club
Posted on 8th June 2020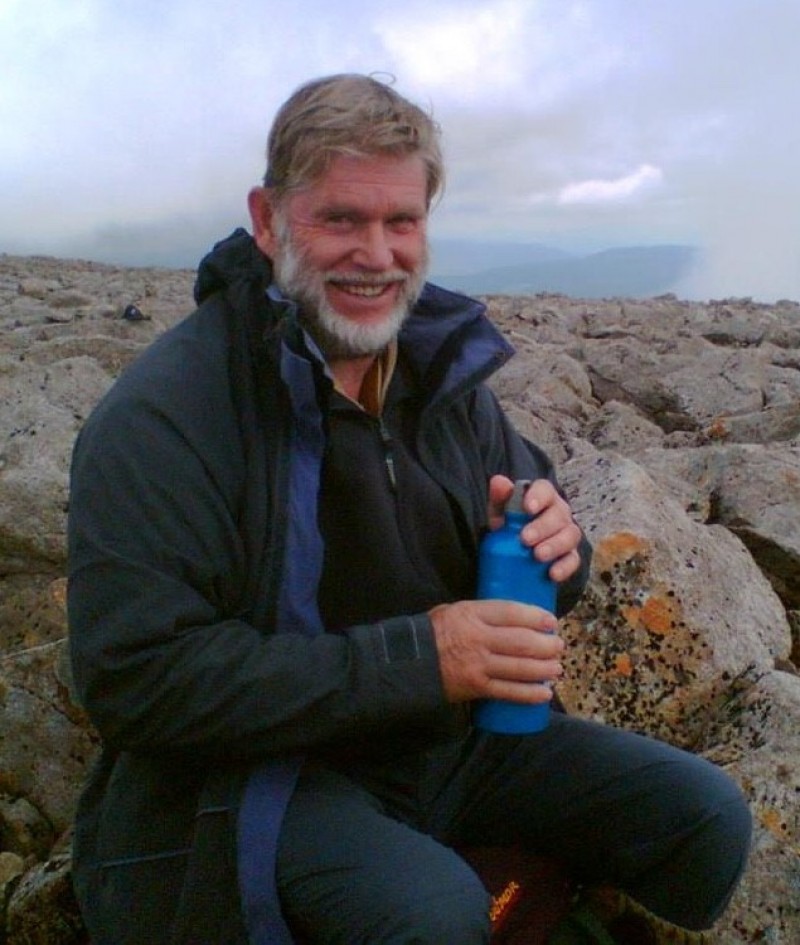 Students and staff, past and present were sad to hear the news of the death of Keith Worsley, the leader of the Hereford Gold Club, the college's Duke of Edinburgh Award Group, from 1986 - 2005.
Keith passed away peacefully at Hereford County Hospital on 11th May 2020. Keith was in good health despite suffering from Alzheimer's but following two cancer operations he contracted a chest infection and the Coronavirus. His wife, 4 children and 8 grandchildren attended a private cremation held at Hereford Crematorium on 20th May, 2020.
From its fragile beginnings, with meetings being held at the Ship Inn in Hereford, with Youth Council representatives and others, Keith took it upon his shoulders to bring the Hereford Gold Club to Hereford Sixth Form College, in 1986, from where it gathered momentum to become the flourishing Club that it is today. Keith was a totally voluntary leader, until his retirement in 2005. During his time, he trained several hundreds of College students to help them attain their Gold Awards. His service was recognised by the presentation of a certificate by Prince Philip, Duke of Edinburgh, at a ceremony held in St James Palace.
Principal, Peter Cooper said, 'I was delighted when Keith was invited to receive personal thanks from the Duke of Edinburgh for the outstanding contribution he had made to helping hundreds of students gain the Gold award. His boundless energy and enthusiasm will not be forgotten by those he supported and the College is grateful for his many years of dedicated voluntary service.'
In the early days, training and expeditions were very much DIY affairs. Keith always strove to keep costs to a minimum having no financial support for the club. Students were squeezed into a Council minibus; rucksacks were transported in a van driven by his son-in-law; and the back-up was provided by his wife and daughter. He was ably assisted on very many of the expeditions by Keith Pratley, who later took over the running of the Club and staff, including Rodney Archard, then, Head of Physics.
Keith loved walking the hills and mountain climbing, and enjoyed every minute of the time that he was involved with the Duke of Edinburgh's Award Scheme…..from training during lunchtimes at the College, to sharing the joys of the students as they achieved their goals, and became holders of the prestigious Gold Award.
Keith was dedicated to the Duke of Edinburgh's Award Scheme and will be sadly missed by all who knew him.