College Chaplain marks National Day of Reflection
Posted on 23rd March 2021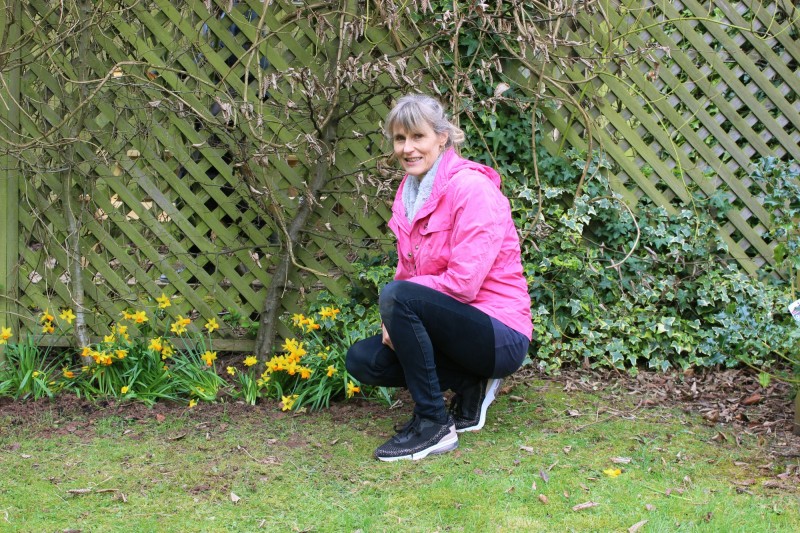 Tuesday 23rd March marks a year since the first national lockdown restrictions were put in place. The day is being marked as a National Day of Reflection where we all can reflect on the collective loss, support those who have been bereaved, and hope for the future.
The College Chaplain, Deborah Jackson, planted daffodils on a previously bare patch of earth on the College site to honour those who have suffered over the last year. This bed of daffodils will be a permanent memorial for the pain and grief of COVID but may it also symbolise gratitude and hope.
National Day of Reflection
To find out more about National Day of Reflection, click here.
If you're grieving and in need of someone to talk to; please reach out to the Well-Being team.