College Alumni Set to Blaze a Trail in 2015 Elections
Posted on 16th April 2015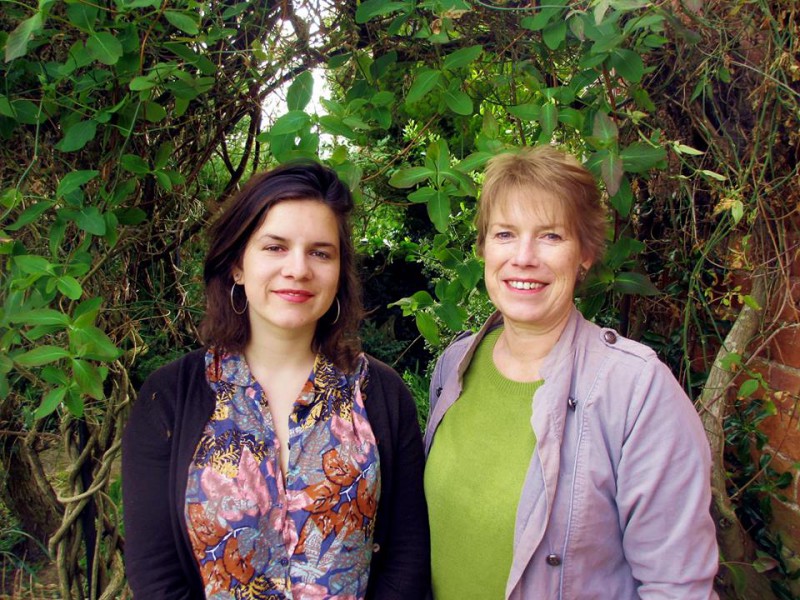 Even given the excellent track record of success of the College's alumni (notably Paul Keetch who was Hereford's MP 1997-2010), the number of ex-students involved at the centre of the 2015 elections both nationally and at local levels is impressive. A total of four students will be standing for election in May, with several others closely involved with the campaigns.
At national level, Daisy Blench is following in the family footsteps by standing for the Green Party in North Herefordshire and Julia Marshall is also standing for the Green Party in the Gower.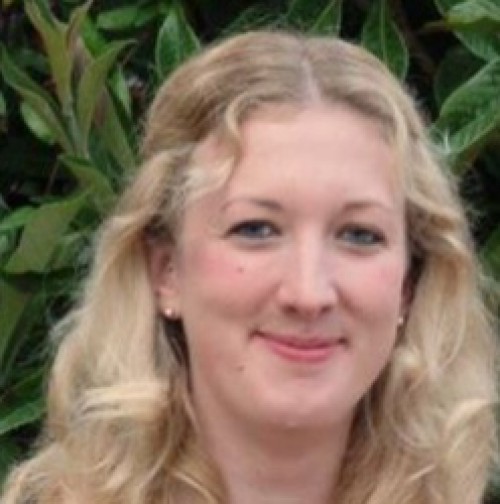 Daisy Blench
Joss Garman (a co-founder of the pressure group "Plane Stupid"), was shortlisted as the Labour candidate in the Torfaen Constituency but missed out this time.
However, it is not all about Westminster, as May 7th sees local elections for Herefordshire Council. Local council seats will be contested by two ex-students. Local nurse, Aiden Smout will be making her debut as the Conservative candidate for the Tupsley Ward and James Johnson will be making an attempt to become a Conservative Councillor for Leominster West.
Three ex-students are also playing an active role in the campaigns. Tom Kennedy has a central role as the Campaign Assistant for Herefordshire MP Jesse Norman, who won the seat in 2010 election.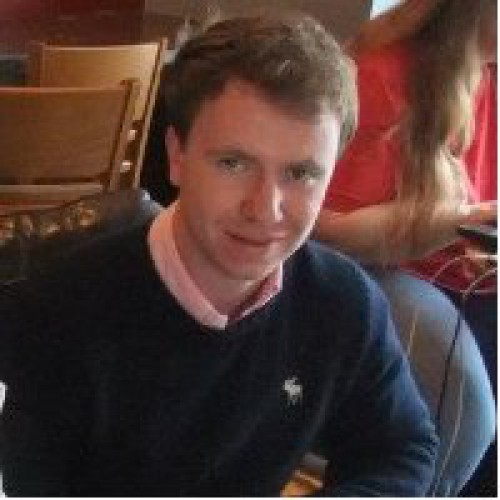 Tom Kennedy
Two alumni are helping their parents who are candidates: David Hurds is helping his mother, Lucy Hurds, for the Liberal-Democrats and Julia Lagoutte is assisting Diana Toynbee's Green Party challenge, both in South Herefordshire.
Politics Tutor Marco Martinelli commented, "It's a real sense of satisfaction to see so many of our Politics students so actively involved. We seek to do much more than simply follow the curriculum, through ensuring that students have contact with external representatives of parties and pressure groups. Our ongoing programme of speakers on key contemporary issues really does inspire and motivate, and seeing the eventual result makes it all worthwhile."
If you know of any other ex-students who are playing an active role in the 2015 elections, please let us know.
Marco Martinelli, Tutor of Government & Politics