Christmas Card Competition Winner Announced
Posted on 16th November 2017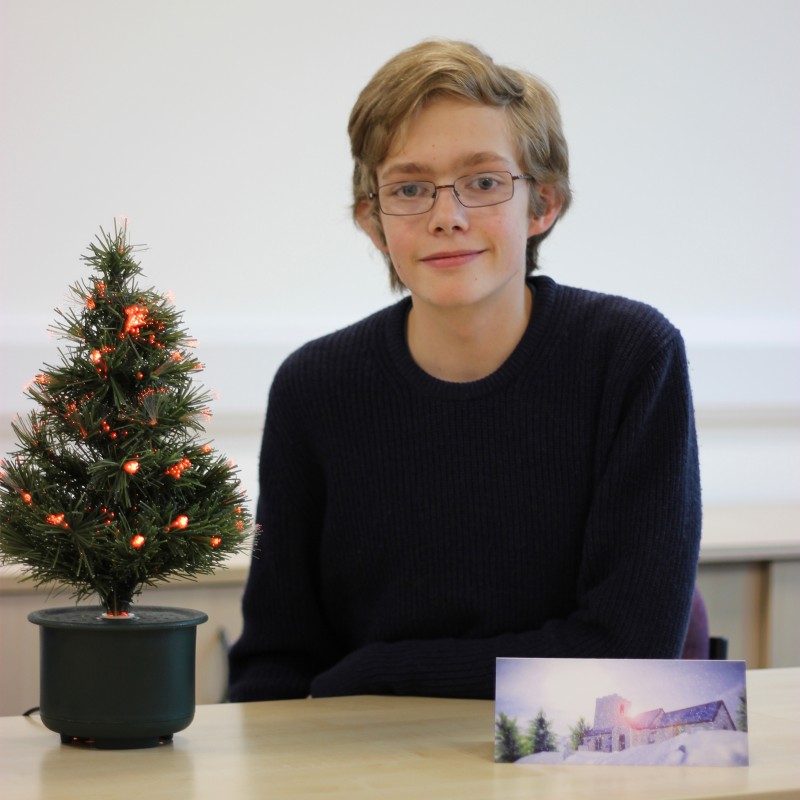 Congratulations to student, Alasdair Casperd, who is the winner of the 2017 College Christmas card competition.
Alasdair, a former Crickhowell High School pupil, chose a subject close to home as the basis of his design – a local church, St Martin's at Cwmyoy.
Alasdair's work is a computer graphics piece; a digital 3D render, which he produced using the 3D computer graphics software, Blender.
This is very much a hobby for Alasdair and to work with a building is one of the hardest things he's done to date.
Considering he is very much self taught, we think Alasdair has come up with a very impressive Christmas card design and Hereford Sixth Form College is very lucky to have such a bountiful supply of creative students who, over the years, have supplied some really beautiful artwork.
Alasdair receives a prize of 50 Christmas cards displaying his design and a £25 amazon voucher.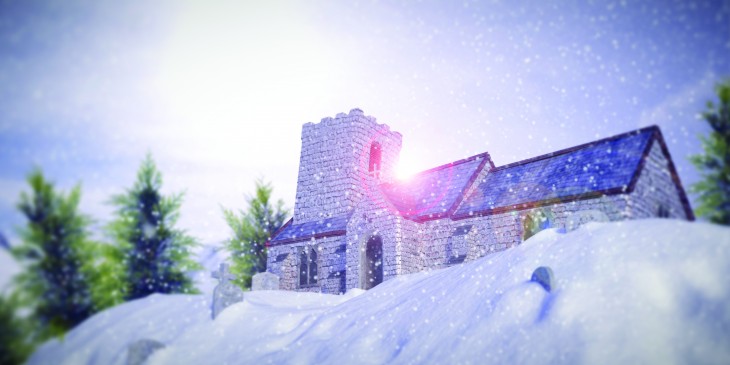 The winning design