Budding Young Chef off to Train at Swiss Hotel
Posted on 16th March 2017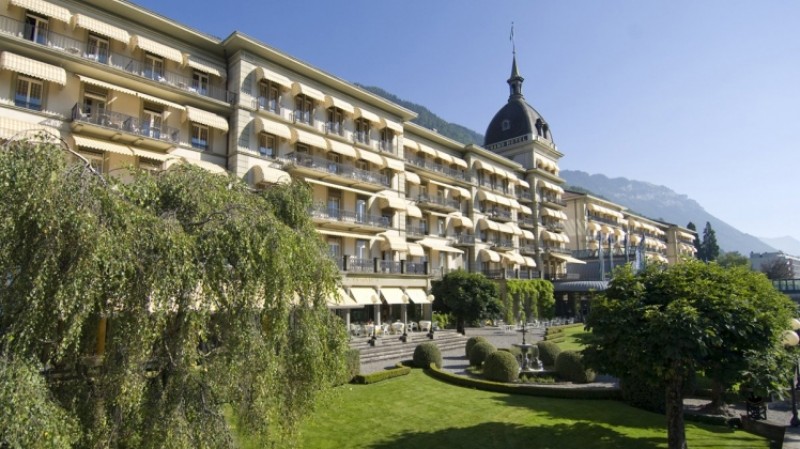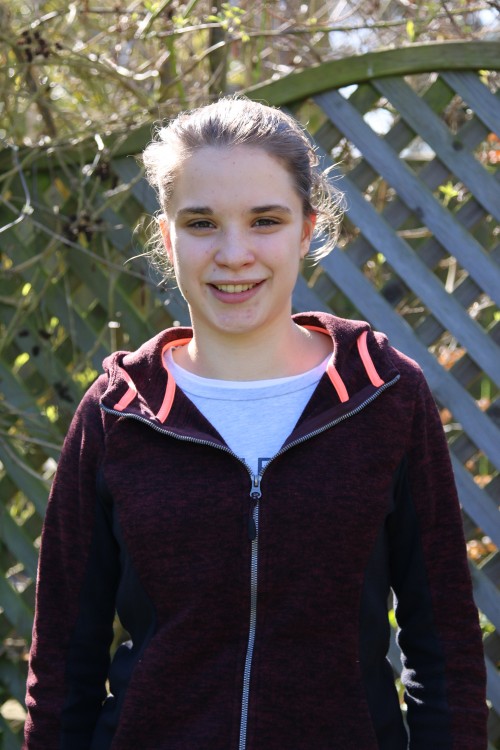 Lois Jones | Photo credit: Ed Kowal
Student, Lois Jones, has always had a passion for food and cooking and this interest has seen her gain a sought after apprenticeship at the historic, 5* Victoria-Jungfrau Grand Hotel & Spa in Interlaken, Switzerland.
Lois' parents both worked in the hotel industry and whilst her father was managing the Old Swan & Minster Mill in Oxfordshire, Lois undertook a week's work experience in their kitchen. This resulted in a further two weeks of paid work after Lois completed her GCSEs, at which point she realised that this was the career path she wanted to take.
Being of dual nationality, Swiss and British, Lois looked to Switzerland for work and during August 2016, she spent a month working at the Palace Luzern which overlooks Lake Lucerne. Lois worked on Patisserie, which meant she was queen of all things sweet – cakes, pastries, desserts, breakfast fruit, etc.
Looking ahead after completing her A Levels, Lois applied to three Swiss hotels for apprenticeships as their standard of training is world renowned. She found the job opportunities by searching hotel websites.
In February, Lois was invited for a five-day trial and interview (conducted in German) at two of the three 5* hotels she'd applied to – the Gstaad Palace and the Victoria-Jungfrau Grand Hotel & Spa. Both hotels are extremely glamorous and are home-from-home for many of the world's rich and famous.
Lois was offered both places and chose the Victoria-Jungfrau Grand Hotel. She starts her apprenticeship on 1st August 2017 which is also Swiss National Day. She'll be living in staff quarters at the Hotel and is looking forward to putting her A Level French and German language skills to good use.
Lois said, "I'm keen to train in all areas of the kitchen but I have a feeling I will return to Patisserie. I always wanted to aim for the top and with these experiences I feel I'm well on my way."
Huge congratulations, Lois.
Ed.