Astonishing 'Offer Rate' by Hereford Sixth Form College Medicine Applicants
Posted on 11th June 2020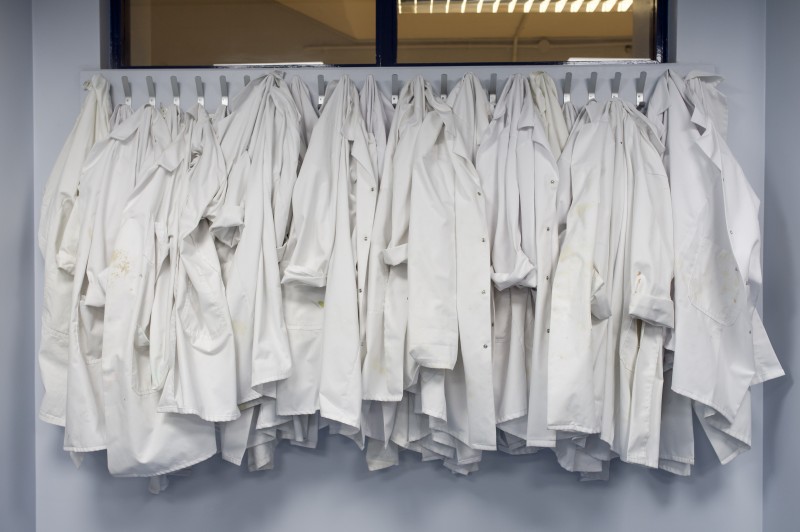 Hereford Sixth Form College's applicants for Medicine have yet again secured an outstanding number of offers from Medical Schools this year, with 80% of students applying for Medicine receiving one or more offers. This far exceeds national statistics for applicants of Medicine. Brian Heap 'University Degree Course Offers 2020' states applicants per place for Medical Schools in England and Wales is 15:1 (7%) for most competitive, and the least competitive 5:1 (20%).
Due to the very large number of students enrolling at the College with the aspiration to study Medicine at university, there is a comprehensive support programme which students are placed on at enrolment for the entire two years of their studies. A programme that supplements their academic studies, ensuring they receive the correct guidance and support for, work experience, volunteering placements, preparation for clinical and biomedical examinations (UCAT and BMAT) and preparation for their medical school interviews. The support programme also ensures students are made fully aware of other opportunities that will strengthen their application, such as medical school taster days and residential courses for aspiring medics.
In addition to this support programme for all potential applicants of Medicine there is also a student led Medicine Society (MedSoc) that meet regularly to present and discuss many medical related topics throughout the year. The MedSoc group meetings are also used to invite in speakers from medical school admissions tutors to medical practitioners.
Both the College support programme for all potential applicants of Medicine, and the student led Medicine Society have clearly been instrumental in this astonishing offer rate being achieved.
Please note, photography for this achievement was not possible due to the current climate. We have used a photograph from our laboratories to protect the health of students and staff.