Association of Colleges National Championships 2019
Posted on 29th April 2019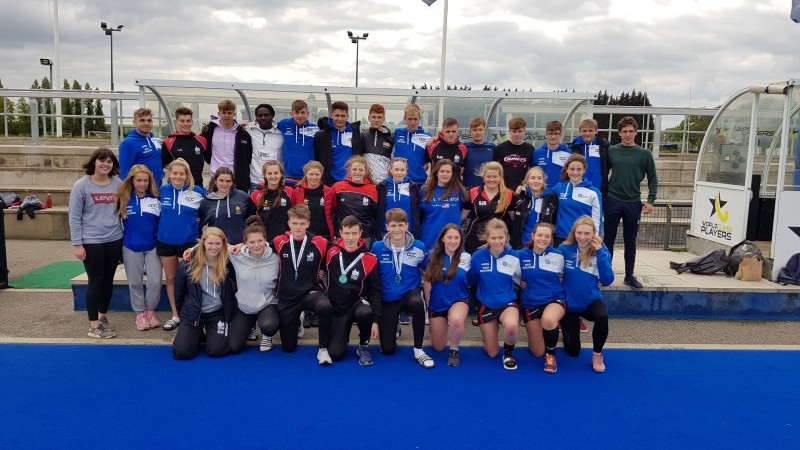 Last weekend (26th-29th April) some of our talented sports students attended the Association of Colleges National Championships held at Nottingham University. This three day tournament hosted 13 different sports for over 1700 of the best college athletes across the country.
Hereford Sixth Form College did particularly well with 36 students qualifying for Badminton, Hockey and Rugby Sevens for the West Midlands region.
Ben Parfitt, Sports Co-ordinator said, "Our students performed brilliantly, showing incredible grit and determination, continuing to perform consistently against the best athletes from all ten regions throughout the tournament."
Brandon Adams took Gold in Badminton.


Alex Francis and Chris Taylor took Silver in Hockey.


The Men's Rugby team achieved fourth place. Team members included:

Morgan Bain, Sam Bennet, Tom Black, Sam David, Oli Elliot-Williams, Ewan Gwynne, Iki Hamblin, Levi Hughes, Oli Price, Ewan Proctor, Ollie Rogoff, Max Smith, Rich Spencer, George Thomas and John Watkins.


The West Midlands Women's Rugby team achieved fifth place and included:

Ellie Black, Beth Jones, Charlie-Ann Neave, Ffion Pritchard, Abbie Roberts, Mary-Ann Simpson, Anna Stowell and Alice Shaw.


The Women's Hockey team placed eighth. Megan Cosgrove, Ella Davies, Esme Doherty, Georgia Edwards, Lauren Jones, Lydia Fitzwilliams, Lucy Jolliffe, Polly Jordan, Eve Sibthorpe and Sapphire Smith all played their part.
As a College we are incredibly proud of our students who helped the West Midlands come third in the overall standings.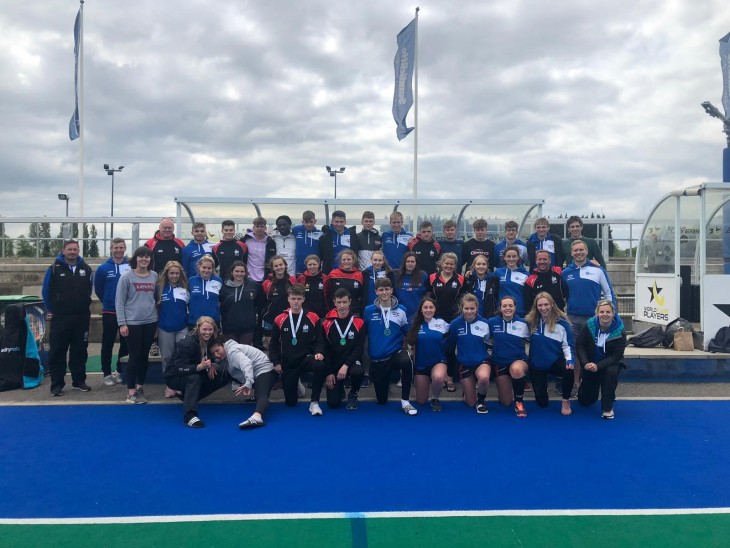 The AoC National Championships 2019