Alumni News ~ Tom Flathers, Assistant Club Photographer at Manchester City FC
Posted on 10th May 2018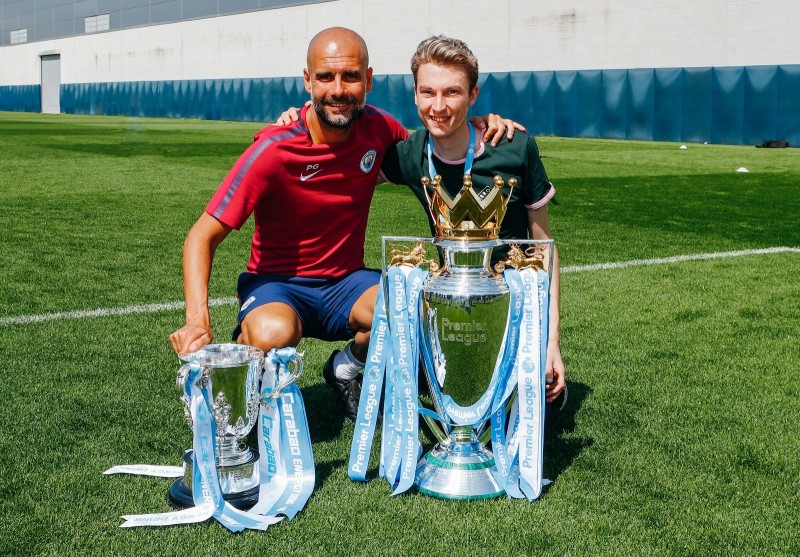 Former student, Tom Flathers, has been the Assistant Club Photographer at Manchester City FC for the last two years.
In 2018, Tom is still enjoying his role at City in their title winning year and he and Club Photographer, Victoria Haydn, will beholding an exhibition at the National Football Museum in Manchester from 11th-14th May 2018.
You can read more about Tom's career here.