Academisation
Posted on 13th December 2016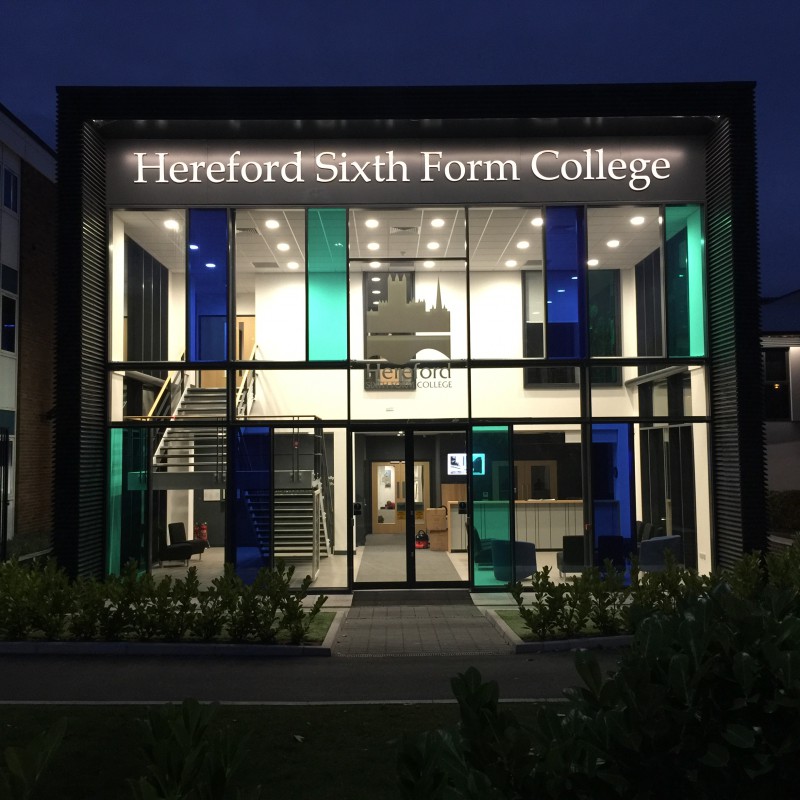 The results of the consultation on this proposal were: no questions, no negative responses and two letters of support.
The governing body, therefore, gives notice of its intention to dissolve the corporation on 1st January 2017 (or as soon as possible thereafter) and to reform as an academy trust, as indicated in the proposal contained in the consultation document.
The consultation document can be viewed in the Governors section of our website.