A Visit from Published Author, Dr Greg Barker
Posted on 16th February 2015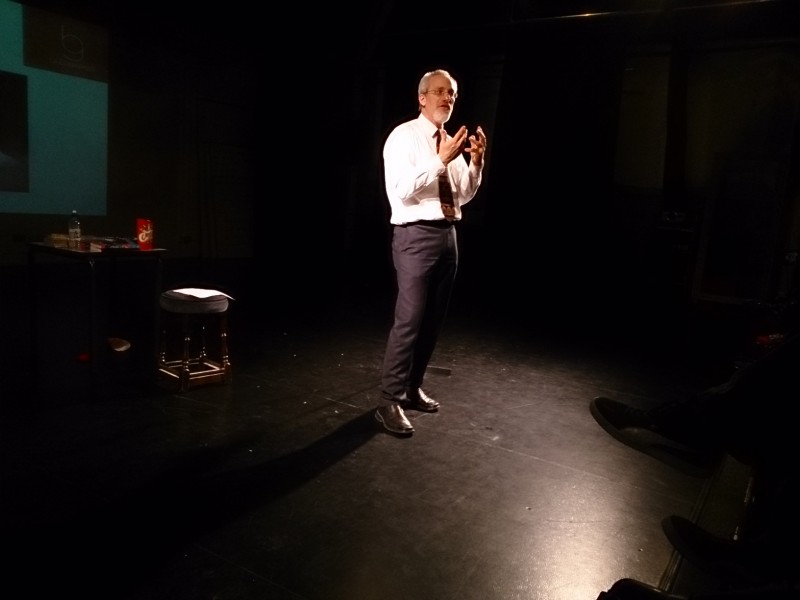 During the first week of February, the Philosophy & Ethics Department hosted a two day conference in the Performing Arts Centre with Dr Greg Barker a published author and visiting research fellow at the University of Winchester.
The first day was aimed at delivering essential material for our A2 students who are embarking upon their RS4 preparation, looking into the features of religious experience and possible explanations for them. Dr Barker delivered a lively and informative day and gave our students a wide range of resources upon which to base their initial research.
Our second day was a very valuable revision conference aimed at our AS students on their Ethics and Philosophy courses. Students were well informed and enthused by his energetic style and gained a large amount of very useful resources to help with their revision. Dr Barker has become a regular and most valued visitor to the College and we are looking forward to seeing him again next year.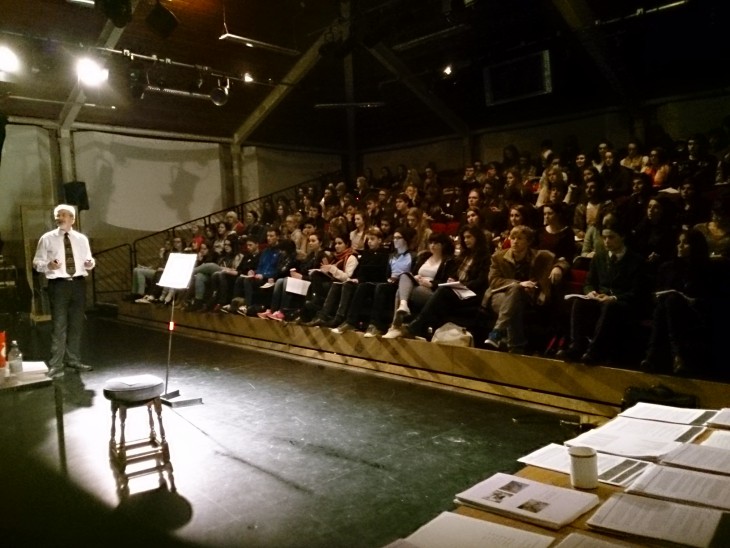 The Conference in full flow