A Taste of Cambridge University Life for Students
Posted on 3rd April 2014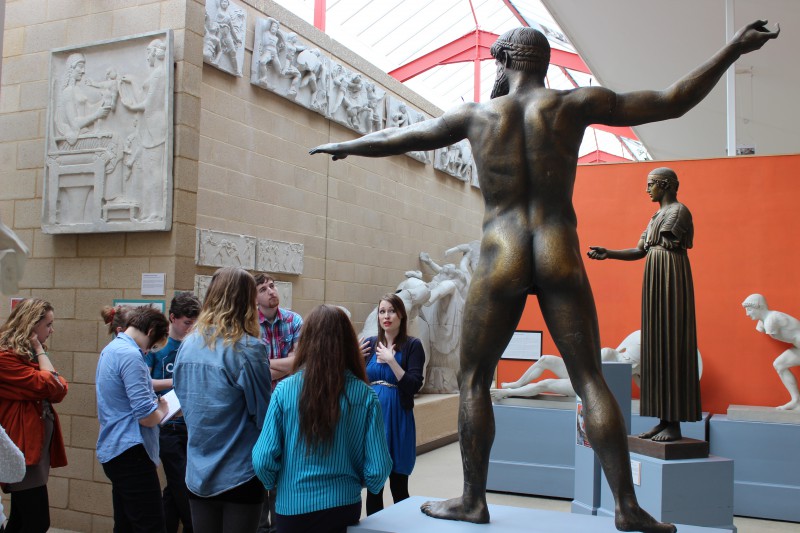 3rd April 2014
71 sixth formers from Hereford Sixth Form College, John Masefield High School, The Chase High School and Dyson Perrins High School have just returned from a two-day visit to Christ's College, Cambridge as part of the HE+ project.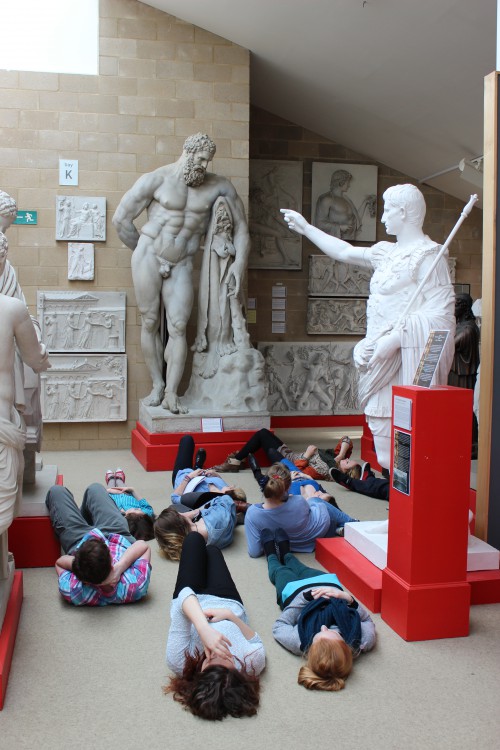 A Visit to the Museum of Classical Archaeology
Students got a real flavour of university life staying in university accommodation, attending lectures, undertaking tours of the university and city and had opportunities to watch pre-release documentaries, visit museums and attend masterclasses led by Cambridge University academics.
Students also met current Cambridge undergraduates, including former Hereford Sixth Form College student, Joe Hooton, now a third year Natural Sciences student, who is one of the university's CAMbassador team and works to encourage others from his home area to consider Cambridge.
I thoroughly enjoyed the visit to Christ's College. The Masterclasses were worthwhile and interesting and it was beneficial to hear what current students had to say about things like interviews, enrolment and what Cambridge is like itself. As well as this, it allowed me to discover how beautiful Cambridge is as a city and it has certainly made me interested in applying there."
We are very grateful to staff and students at Christ College for their amazing hospitality (and excellent food!) and for challenging us to think more deeply about the subjects presented in the masterclasses.