Top Five Must-See Christmas Films
Posted on 15th November 2016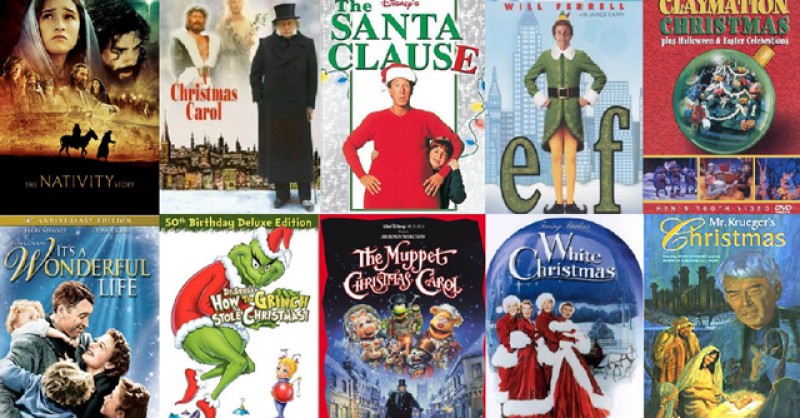 Once you get older, Christmas has more of a meaning than just presents and you realise that it brings all the family together in what always proves to be a calm, stress-free environment. So I am going to bring you the TOP FIVE MUST-SEE CHRISTMAS FILMS. Grab those mince pies and put another log on the fire.
Disney's A Christmas Carol
Jim Carrey plays the infamous humbug - Ebenezer Scrooge. He encounters the ghosts of past, present and future in this remake of the classic tale.
Love Actually
This modern classic counts down to the big day, telling the stories of what really happens at Christmas time and reminding us that love truly is all around.
Miracle on 34th Street
Everyone's favourite child actor, that no one can remember the name of, is guaranteed to give you that warm Christmas feeling. The Matilda and Mrs Doubtfire star tries to convince the doubters that Santa is real.
It's a Wonderful Life
The classic Christmas film where the main character is experiencing suicidal thoughts. A guardian angel shows George Bailey what would happen if he wasn't around whilst managing to retain that Christmas feel.
Elf
Ahhh Elf, if Will Ferrell in bright yellow stocking doesn't get you in the Christmas spirit then what else will? Santa allows Buddy to go find his real father in NYC. Even if that is finding out that his dad is on the naughty list!
Chloe J Edmonds (Studying A Levels in Business Studies, Sociology and Travel & Tourism)