The Most Wonderful Time of the Year
Posted on 1st November 2016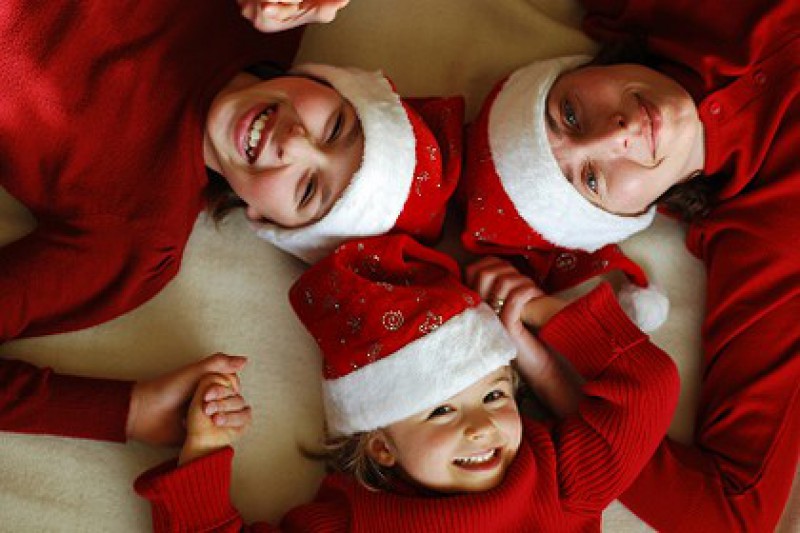 Photo credit: http://blog.healthengine.com.au/healthy-christmas-tree-whole-family/
Christmas when you're a young adult isn't as great as it was when you were a kid, in fact sometimes it's easier to slip upstairs during it all and watch TV. However, there's something amazing about Christmas and it's not the warm fire bustling away in the hearth, it's not the Christmas roast or the sparkling tree... it's the tradition.
It's watching Christmas songs on TV and waiting to hear Slade, it's the hushed arguments as everyone tries desperately to cook and it's the individual family traditions that make each Christmas special.
There are so many bad things that happen around Christmas, so many people that need help. You could volunteer in a soup kitchen or help an elderly person across the road. Even just the small things like getting your parents little gifts or sitting with your grandad while he tells you about the war, and smiling when they say 'back in my day' because that might be you one day.
But ultimately, enjoy Christmas and get involved in family traditions - maybe even make new ones, even if that means smiling while trying to choke down grandmas Christmas pudding. Because we'll regret it if we don't. We'll regret it when they're gone. In 50 years' time we won't remember the presents we got, we'll remember sitting round with our families laughing, joking, sharing stories and desperately waiting for it to snow.
Deia Russell-Smith (Studying A Levels in Art, English Literature, Mathematics and Modern History)