The Best Movies to Watch this Christmas
Posted on 15th November 2017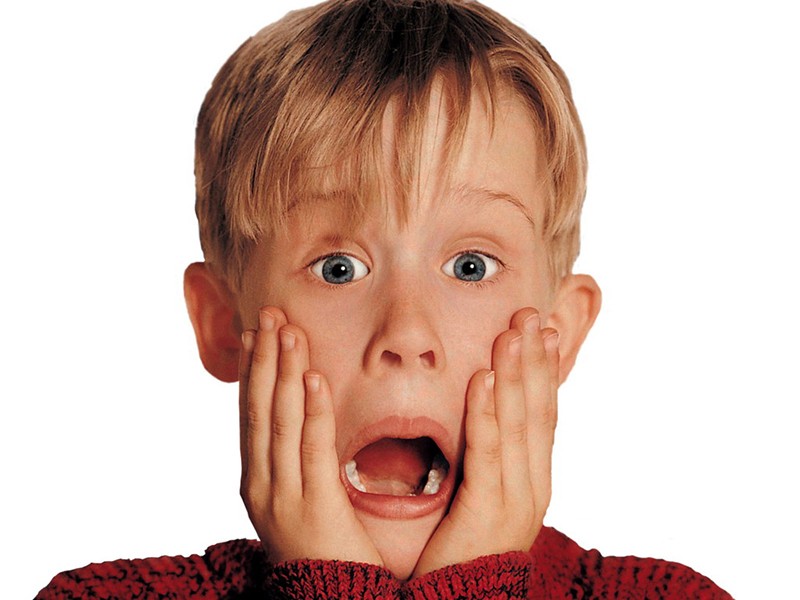 A young Macaulay Culkin as Kevin in the film Home Alone

There are hundreds of Christmas films out there – good and bad – but the problem is, the only way you're going to find out if you like a film is by watching it. This article will, however, give you a head start by giving you some of the best films to watch this Christmas!
First up is Home Alone (1990) – a classic. If you haven't watched this film, you will have definitely heard of it. This film is a mash-up of family, comedy and action and will leave you feeling very festive (children and adults alike). It's about a child who is left, as the title suggests, home alone during Christmas, leaving him to defend the house from a pair of persistent burglars. How could you improve on watching Home Alone? Follow it up with Home Alone 2 (1992) but stay clear from the other sequels.
Second on the list is Nativity! (2009). This film has a great cast, including plenty of amusing school children who were all local to Coventry where Nativity! was filmed. The script is very funny and completely improvised which only adds to the laughs. It tells the story of a teacher who boasts that Hollywood is filming his school's Christmas play and his attempt to produce a play never seen before; the result is very heart warming and enjoyable.
Next up is Arthur Christmas (2011), an animated adventure-comedy about Santa's son being put on a mission to give out a present to a young girl in under two hours. Again, this film has a well-known cast which includes James McAvoy, Jim Broadbent, Bill Nighy, Hugh Laurie and many more. Arthur Christmas may be the best film on the list to make you feel excited for Christmas as it involves many familiar Christmas icons as well as plenty of snow and presents. So, if you want a film that will get you Christmassy, then this one's for you.
Last on the list is Elf (2003), another Christmas classic. Starring Will Ferrell as Buddy the Elf, this film is about a human, who is raised by elves, growing into an adult and finding out that his father is in New York City; he sets out to find him and teach him the Christmas spirit whilst also discovering his own identity. If you haven't watched Elf, then watch it – if you have watched Elf, then watch it again.
Toby Prentice (Studying A Levels in Biology, English Language and Geography)