The 2015 General election - The Smaller Parties - UKIP, The Greens, Plaid Cymru and BNP
Posted on 26th November 2014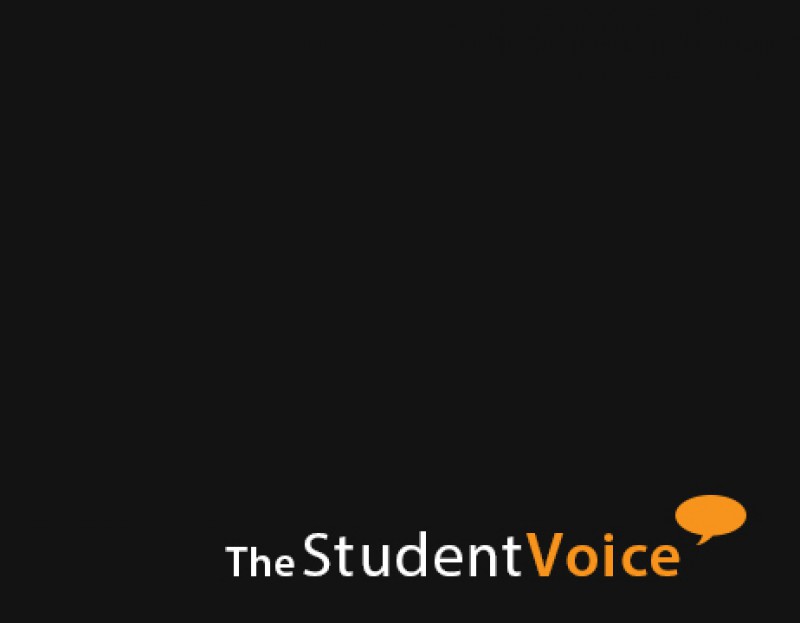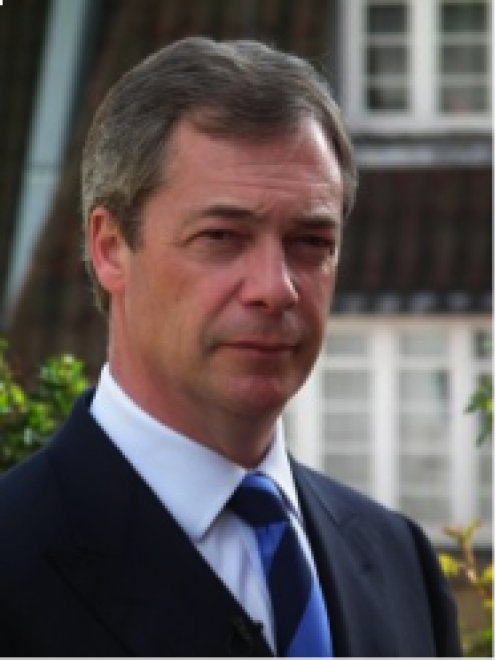 Nigel Farage-UKIP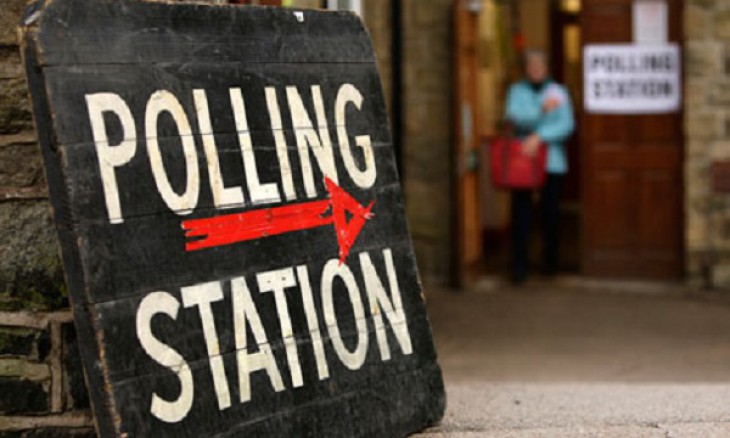 -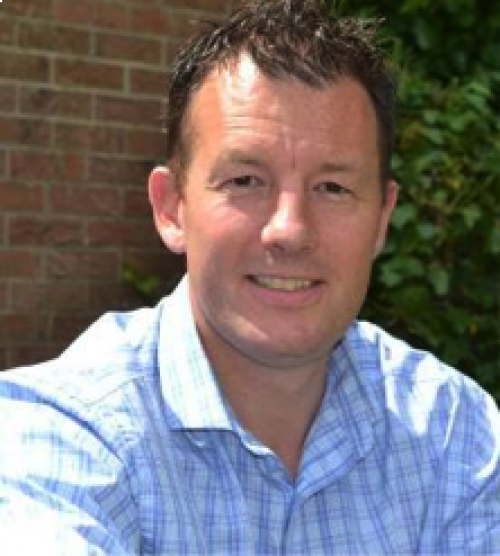 Adam Walker-BNP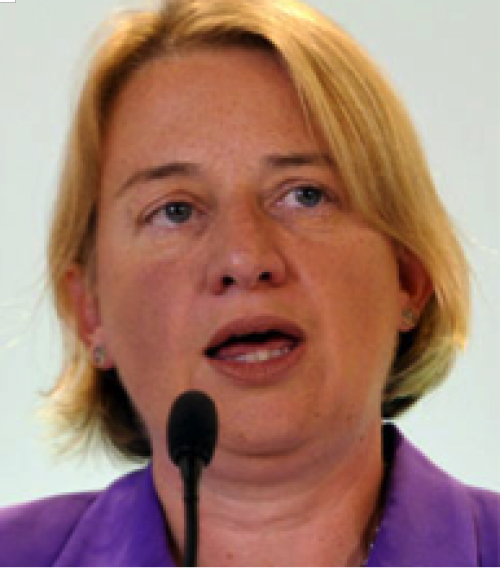 Natalie Bennett-Green Party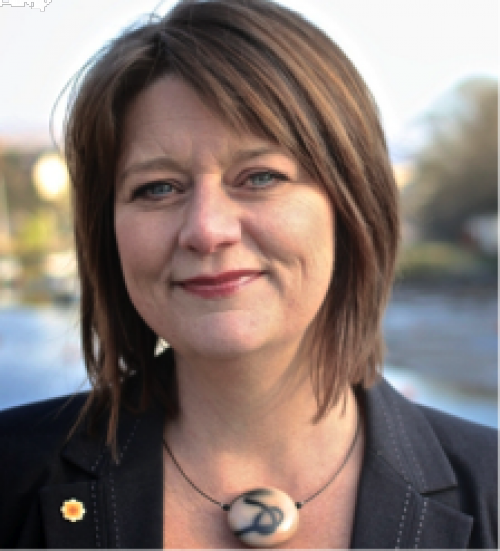 Leanne Wood-Plaid Cymru
The 2015 General Election looks set to be one of the most difficult elections ever to predict. It is thought that in many areas of the country, the two main political parties of Labour and Conservatives may have just as much chance of winning as smaller parties! Of course, the First-Past-the-Post system is meant to stop smaller parties from winning, but with clear indications of voter alienation from politics which many voters feel and a small but significant decline in voter turnout, smaller parties have a greater chance than in past years. We have recently seen UKIP's success in two recent by-elections in winning their first two MPs and the Greens winning their first MP in Brighton in 2010.
So let us focus on the smaller parties and begin with the Green Party of England and Wales first. They have not only taken their first seat but their membership has doubled since 2010, run Brighton and Hove city council since 2011 but also have done better in elections than the Liberal Democrats. They received more votes in the Rochester and Strood by-election, retained its five Members of the European Parliament and even added an extra. This was in contrast to the Liberals, who lost ten, and ended up with one remaining. However, the crucial question is can they carry their success carry through into the election? According to opinion polls, the party will get around six per cent share of the total vote, and the probability of retaining their Brighton Pavilion seat, but with little prospect of seat gains. Why is this? A benefit but also drawback is that they are an outsider party, so to some this is a break with the much-scorned on political establishment, to others they are just not familiar enough with their policies. They have also ruled out any formal coalition in 2015, again partly they will be able to retain their independent voice, but their profile will remain low amongst those who may be potential Green voters.
Like UKIP, the Greens too are often seen as being concerned with one issue. Yet, as opinion polls regarding what issues people are most concerned about, it is clear that green issues feature less prominently than issues regarding European and immigration in people's minds. This is one reason why UKIP do better in opinion polls and get much more media attention.
Additionally, the party's hopes of having a successfully run Brighton and Hove City Council, as one of their Brighton councillors put it, will be the beginning of 'the future of British politics' hasn't worked out. The council has introduced many unsuccessful measures, including 'Meat-Free Mondays' in council-run offices, 20 mile per hour speed limits across the city, in order to encourage more walking. Instead, it has caused mass congestion, and has ended up with residents having to pay the highest council taxes in the country, with threats from Whitehall (where many government offices are situated) to put the council into special measures.
So, what could happen in 2015 for the Green Party? It is all very much dependent on how they "sell" themselves. At present, there is division between more moderate members and the "radicals", but if Natalie Bennett, their leader, can unite the party before the election and show that they can govern a council well (even at this late stage), then they should at least be able to retain their seat at Brighton Pavilion.
Similarly the United Kingdom Independence Party (UKIP), has seen its membership increase, actually trebling since 2010! With two MPs, they are the now the fifth largest party at Westminster , they saw a landslide victory in the EU elections of 2014 coming top gaining 24 out of 73 seats and also gained a town council in 2011.
Yet can UKIP's success continue beyond the election and retain their two MPs? Currently, the party is gaining around 16 per cent in the opinion polls, and indeed they will gain seats but to what extent is much more difficult to predict. Predictions vary greatly from half a dozen seats to 25.
So, how have they been so successful? According to the polling website 'YouGov', the two main policies that are driving UKIP's membership and success upwards are immigration and EU membership. Polls show that 70 per cent of the population want to see immigration reduced and managed in a stronger fashion, and 59 per cent want to see Britain leave the EU. Although both the Greens and UKIP have realised that they cannot be solely focused on the primary issues that they were founded on, a lot of the public still see them as mainly representing these "single issues". This perception has been more of a success for UKIP, as shown by polls which suggest immigration and Europe combined, make up 62 per cent of peoples worries, whilst the environment makes up only ten per cent.
UKIP runs only a small-sized council, so we cannot compare their progress with the Greens in Brighton, but instead can look at their progress in the European Parliament. Their attendance in the European Parliament is incredibly low; Nigel Farage for instance, only mustered a mere 43 per cent turn up to vote in the EU Parliament! Their collective poor turnout to vote does seems in juxtaposition to their desire to get Britain talking about the legitimacy of the European Union, and its supposed lack of legitimacy and democratic accountability.
So, what is the projection for UKIP in 2015? Unlike the Greens, the party seems relatively united, at least on the issues of Europe and immigration anyhow. Their first ever-elected MP Douglas Carswell will almost certainly remain MP, whilst the future for Mark Reckless looks a little less certain. It's also extremely likely that Nigel Farage will win his Thanet seat, and indeed a few other gains here or there, (especially in the South West of England) can't be ruled out. However, the First-Past-the-Post system can and will stop UKIP from gaining huge numbers of seats, irrespective of if they get a huge number of votes in certain areas.
It would therefore seem that 25 UKIP MPs would be highly unlikely. But, providing that the three main political parties continue to address and reform their own policies, especially surrounding immigration and the EU in response to UKIP, rather than attacking them, UKIP will almost certainly do unprecedentedly well for a small political party, particularly in England, its stronghold.
For Plaid Cymru, a Welsh political party that advocates independence for Wales, they, unlike their sister party, the Scottish Nationalist Party (SNP), have seen the desire for independence stay stagnant for many years. Prior to the Scottish referendum on independence, Leanne Wood, Plaid Cymru's leader said in an interview with Andrew Marr, "I'm very confident that [I will see an independent Wales]…there's support all the time for…more independence." Yet following the referendum, polls found that the desire for independence in Wales was at record low levels, roughly three per cent of the population.
Wood responded to this with accusations against the 'Better Together' campaign, which she believed represented only Westminster interests. Nevertheless, unlike Scotland with its moneymaking North Sea oil, Wales has few if any real staple industries. Welsh coal, once the countries main exporting material, is demanded less of by international markets due to its expensive price tag. And as nothing seems to be able to fill this void, the Welsh Nationalists Party's message for independence seems little more than a pipe dream, being too risky an option to take, given the economic circumstances the country faces.
Whilst the SNP is projected to force Labour into second place next year, Plaid is one point behind UKIP, at 13 per cent in the opinion polls, compared to the SNP's 52 per cent. Although it is unlikely that UKIP will gain a seat in Wales, there success could impact on Plaid, possibly meaning the latter losses one of its three seats at Westminster, most likely to the Labour party.
So what is the future for Plaid Cymru? 2015 will be a good indicator of what is in store for them, because at present they have lost no MEPs, and have remained constantly at 13 per cent in the polls. But if it is the case that the Welsh would prefer more powers to the Assembly, rather than independence, it could be argued that Plaid's purpose is therefore lost. Could the party be diminished because of this? Wales is mainly a Labour stronghold, and polls suggest that they are on course to win 38 per cent of the overall vote in Wales, compared to a score of 32 per cent nationally. Only time will tell if Plaid manage to retain the little that they have, and may one day find an increased desire for independence, or will be seen as representing something unachievable, and therefore of no political usage.
The British National Party (BNP), a far-right political party, founded in 1982, has seen it share of votes rise and fall over the years. In the 2010 general election, its vote share rose fourfold from the previous election, and in the 2009 European election, the BNP gained its first two seats, of which one was occupied by its then party leader, Nick Griffin. Controversially, the seats were apparently won as a result of the BNP's appearance on BBC's Question Time in 2009, prior to the European elections. Since then, the party has lost its two MEPs in 2014, and Griffin subsequently resigned. The BNP are also expected to see their vote drop in 2015, and the party has somewhat collapsed, with the rise of splinter parties such as Britain First and the English Defence League stealing some of its limelight.
What is the future for the BNP? Political scientists broadly agree that the reason for the rise of membership and success of BNP five years ago was mainly down to the frustration felt by mainly working class people, who saw a rise in immigration within their communities, (and thus some racial tensions) together with an overall drop in living standards. However, it is thought that UKIP has taken many under its wing who had voted for the BNP purely because they were concerned about immigration, had a discontent for the political establishment, but would not have voted the party otherwise. Those who voted for the BNP because the felt a need to have a pure, ethnically white race country, and were openly racist, seem to have moved over to those extreme right-wing groups, including the EDL. As UKIP has managed to take in those who share moderate immigration concerns, so the BNP is estimated to have lost roughly 85 to 90 per cent of its 2010 voters. If UKIP can take this particular group and the splinter groups such as the EDL can take the other, extremist 10 per cent, then we may see the BNP playing no role in British politics. This isn't to say that it will disappear; the party saw a similar drop in membership between the 1983 and 1987 general elections, where its membership dropped from about 15,000 to 600. It may one day resurface, but possibly not in the near future.
Next week: The larger parties - Conservative, Labour, Liberal Democrat and Scottish National Party
Alfred Rees-Glinos-Student Voice Team
Photographs:http://www.psa.ac.uk/insight-plus/blog/election-2015-dont-vote-it-just-encourages-btards, http://blogs.spectator.co.uk/coffeehouse/2014/05/why-nigel-farage-will-stand-in-south-thanet-and-six-other-options/, http://www.londonlovesbusiness.com/business-news/politics/natalie-bennett-amazon-will-disappear-starbucks-itd-not-be-a-disaster-if-it-left/5607.article, http://www.partyofwales.org/news/2013/09/19/leanne-issues-challenge-to-anti-austerity-movement/, http://www.bnp.org.uk/news/national/adam-walker-sue-michael-gove