Technology and Teenagers
Posted on 27th November 2014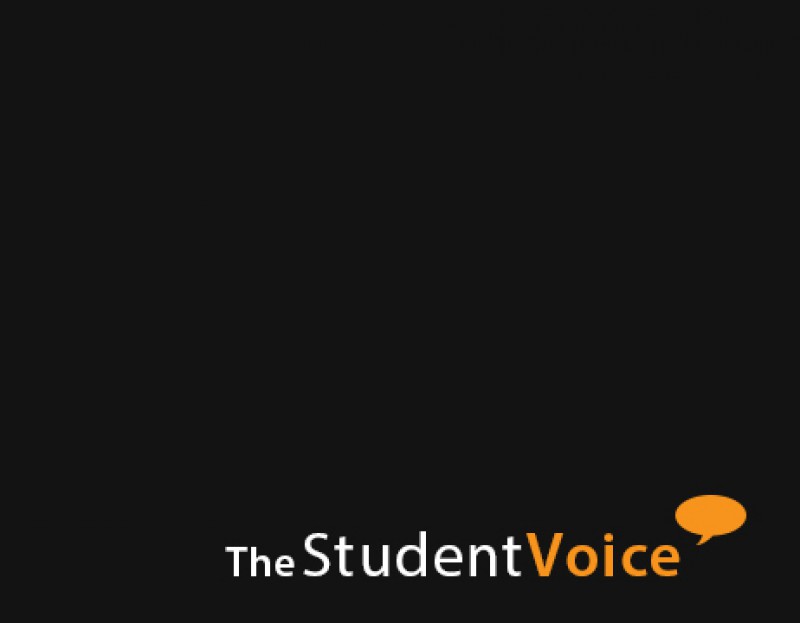 It is impossible to live life without tweeting about it, snapping it.., [But] we no longer notice the simpler things in life, and sometimes it seems as if what we do is almost for show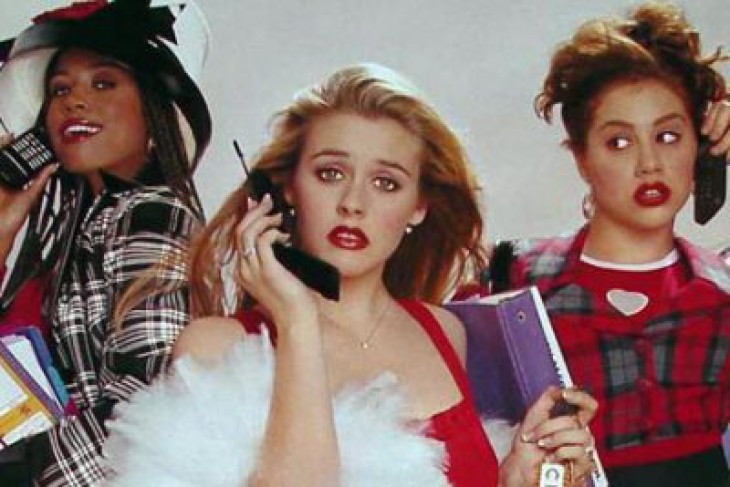 -
In this day and age, it is impossible to live life without tweeting about it, snapping it, or messaging about it as soon as it happens.
I may sound like an old bore, a relic from the past, but please hear me out. I feel that these days, we young people don't take enough time to appreciate what's actually happening around us. We no longer notice the simpler things in life, and sometimes it seems as if the things we do is almost for show, rather than from the simple pleasure of doing it.
I too was part of the "Social Media Generation" and spent a good few years glued to my smartphone, tweeting and texting and scrolling through Facebook for hours rather than enjoying the world around me. Now I have changed. I don't even own a phone (not that this was planned - I have broken and lost more mobiles than I care to admit), and while it can be inconvenient considering how heavily we depend on being able to remain in contact with one another constantly, I actually started to notice a change in my daily life. These days, because I'm not burying myself in the world of my own phone and looking down at my screen, I'm noticing the world around me far more clearly - and not just because I want to Instagram a photo of it, just because it's simply there. Life also feels slightly more unpredictable when you're not messaging your friends every minute of the day, asking where they are and what they're doing. It makes seeing them all the more interesting because I don't already know everything they're talking about and what they've been up to. Spending time with people in person begins to feel all the more special.
Now I'm not saying throw away your beautiful, state-of-the-art iPhones worth enough to buy a plane ticket to wherever, but rather spend less time living vicariously in the social media world, and start experiencing the wondrous world around you.
Katherine Keir ~ Student Voice Team
Pictures: http://thiirtyshmirty.blogspot.co.uk/2013_06_01_archive.html