Spooky Scary Skeletons
Posted on 6th September 2016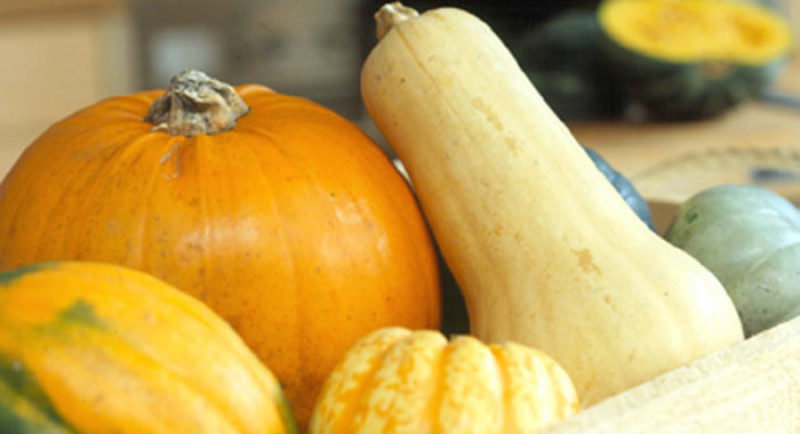 Image source: http://www.bbcgoodfood.com
You know that Halloween is approaching when you walk past a Starbucks and see all the advertisements for pumpkin spiced lattes, and the tacky plastic decorations lining the shelves of your local supermarket. Suddenly, it's like a switch has been thrown, and Tumblr is exploding with GIF sets of pumpkins growing in the garden. Everywhere you look, you can't escape the onslaught.
However, for many people, Halloween poses a certain problem. Whether you're going out trick or treating, going to a hip party or staying at home watching Ghostbusters; you can't just sit there in a jeans and t-shirt.
Or I mean, you can. This is at least a relatively democratic and free society.
But anyway, there's at least a little pressure to find "that" costume - the perfect blend of ironic, iconic and recognisable. And also something that doesn't cost too much, because as lovely as full Dr Frank-N-Furter cosplay would be, we're not all minted and have as much body confidence as Tim Curry.
There's always the old standby of a sheet with googly eyes, or the cheap skeleton costumes in ASDA that are more likely to place you on a social standing with primary school kids. Sometimes you can find what you need in a local charity shop, or simply by going through your closet.
Then there are those that place themselves amongst the meticulous planners, the careful designers and the flawless makeup artists. The ones that have everything on point. I'd like to say that I'm one of those, but unfortunately I'm more an amalgamation of a bedsheet and badly done facepaint. But then again, aren't most of us? Halloween is almost a battle of the fittest, a survival game (if you've seen Mean Girls, you'll know what I'm talking about).
But all in all, what is Halloween without an intense early-morning sugar crash? Trick or treating might be a mostly American tradition, but that doesn't mean that we can't have our fun with it, too.
Eleanor Crowson-Jeffery
(Studying A Levels in Archaeology, French, German and Medieval/Early Modern History)