Social Media
Posted on 25th April 2017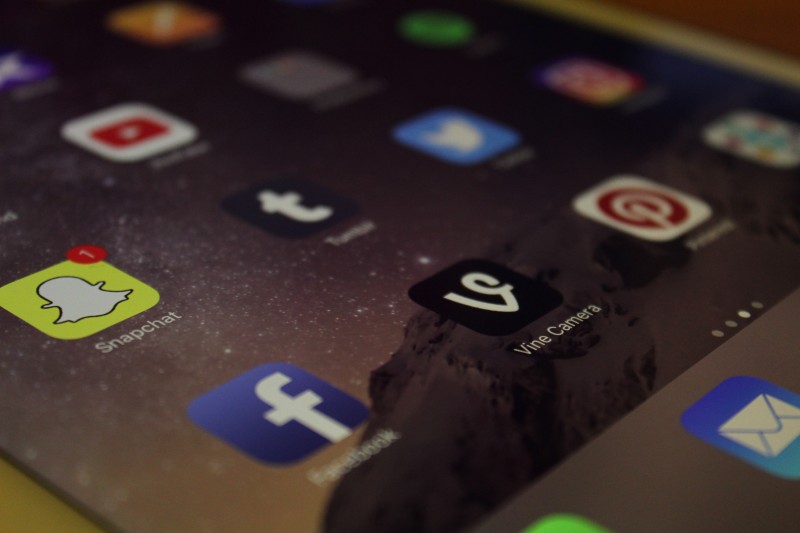 Teenagers and social media. Words that you'd expect would belong with each other. It's no secret that teens are becoming increasingly dependent on their phones, especially on social media sites, to the extent that is difficult to ignore.
According to a recent study by Pew Research Centre, 24% of teenagers admitted to being online "almost constantly". This figure is due to the ever-increasing ownership of smartphones amongst teens, which has also resulted in numerous problems.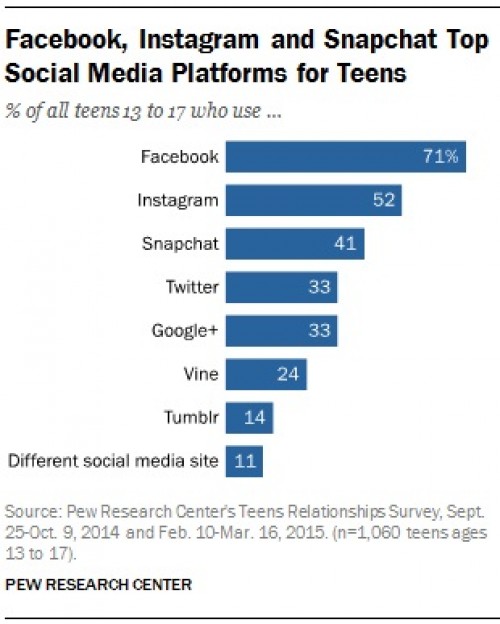 Pew Research Centre's Teen Relationships Survey
Many teens are addicted to social media sites such as Facebook, Instagram, Twitter and Snapchat, which also means that they are essentially allowing everything they do/post to be judged by other people. This alone has increased anxiety amongst teenagers, as many feel that their whole lives are based on how many 'likes' they receive, thus building a society taught to constantly judge others.
This leads to another issue: cyberbullying. According to a survey piloted by Fight Crime Invest in Kids, nearly one third of teenagers are victims of cyberbullying, all down to the use of social media and smartphones.
Lastly, it's a common fact that you should stay off your phone at least an hour before you go to bed. This is most simply because, by watching those 'funny cat videos' on YouTube, your brain remains engaged and so it is more difficult for you to relax and fall asleep. Therefore, your natural sleeping patterns are disturbed.
So, why not take a detox from your phone and social media – see how long you can last!
Charlotte Grech (Studying A Levels in Biology, English Language and Geography)