So this is Christmas!
Posted on 8th December 2015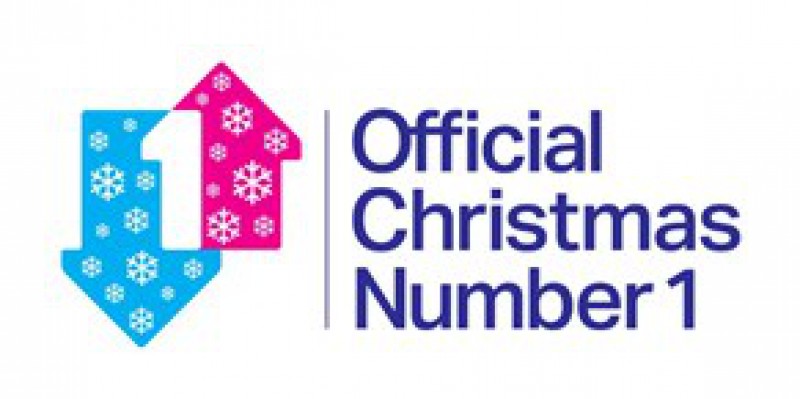 Photo credit: http://www.officialcharts.com/chart-news/x-factor-s-ben-haenow-crowned-2014-official-christmas-number-1__7720/
Yes, it's Christmas. Our forgotten singers have emerged from their caves (most definitely Michael Bublé) and are throwing their perfectly timed albums at our faces. But who will top up their bank accounts and sit on the Christmas number one throne?
The top contender, is of course, Britain's beloved, Simon Cowell. The $350 million executive entrepreneur shares his love by putting X Factor on our screens year after year, and year after year the winner of the show grabs that all-important number one… and then is soon forgotten. But will the tradition be broken this year?
If possible, cast your mind back to Christmas of 2009. The year that Rage Against the Machine took the top spot with the controversial Killing in the Name. Riots, outrage and fury. Who dares challenge Mr Cowell? They did and they won. As did the Military Wives with Gareth Malone in in 2011.
But who will win this year? The UK official charts have released the top contenders and one of which is the theme tune for the greatly anticipated film: Star Wars - The Force Awakens (released on 18th December). John Williams, the artist behind the song, is greatly relying on the Facebook petition which already has half a million likes to get to number one. However, he is not the only one placing his trust in the media.
We can do nothing but wait. All songs are to be released on 18th December, and from then on we will download, stream or even go about the old-fashioned way and buy CDs! Who will you support for the number one spot this year?
Have a Merry Christmas and a Happy New Year!
Jade Stilwell (Studying AS English Language, AS Modern History and AS Spanish)