Should we try long distance?
Posted on 15th November 2017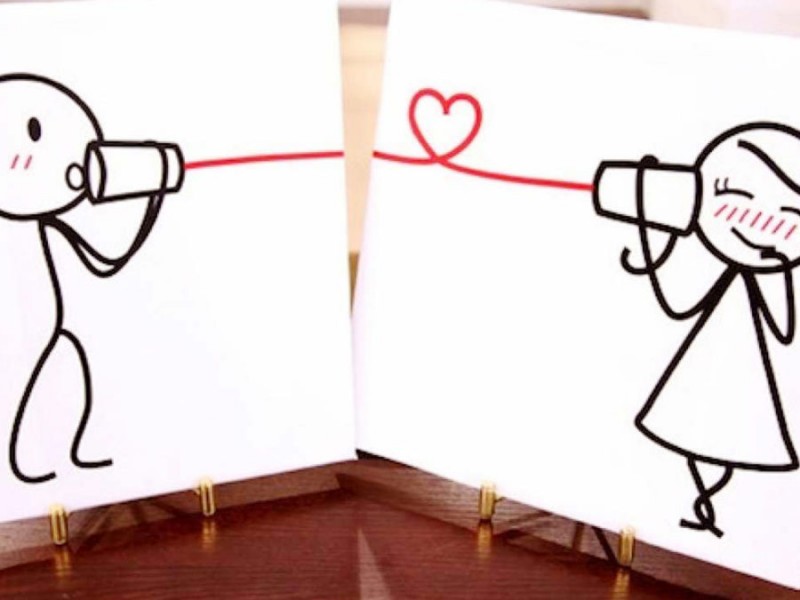 Image credit: https://www.esoftload.info/six-apps-couples-long-distance-relationships
Many of us are applying for university for the Autumn of 2018, perhaps even the year after. University is a time for fresh starts, making new friends and uncontrolled anticipation. With all of that in mind, what about your boyfriend or girlfriend staying at home?
Can long distance relationships work? Endless Skype calls while your flat mates bond over student nights out. Missing out on all the thrills when you are travelling three hours back home to spend the weekend with your sweetheart. Is it worth all the effort to make a "teenage relationship" (as your parents may refer to it as) last? "Majority of my friends who were in a relationship at the beginning of uni had split by the second term," My sister informed me.
If you are keen to make it work here are three steps to follow.
Honest communication
Long distance relationships can work. It will be difficult but it's not impossible. Make sure there is clear and honest communication between you and your partner. Be open emotionally and tell your partner what you would like from your relationship in the future. Be prepared that your partner may not want a long-distance relationship.
Attempt long distance
Once you have moved to your university and start your independent lifestyle - use the technological world. Skype, call and text but don't avoid YOUR new start. It is easy to rely on the comfort/security of your loved one but branch out and make new friends. University gives an opportunity for a fresh start so still plan night outs with flat mates and make time to be with new friends. Plan journeys back home and invite your significant other to your university. Find a balance that suits both your lifestyles.
Don't make rash decisions and commitments
As I mentioned above there is a comfort in being close to your boyfriend or girlfriend but don't let it control your life. The easy option is to drop out - don't. Adjusting without your partner will be difficult but once you have found a routine it will be easier to cope with the lifestyle adjustment. Counting down the days will allow you to have something to look forward to when you plan to see each other again.
Regardless of whether it is long distance or you live together, relationships require effort and patience. Always remember not to allow a relationship to define who you are and what you want. Focus on your aspirational goals as no one will love you more than you can love yourself. If the relationship doesn't work and bouts of conflict occur, evaluate what YOU need most. Allow your goals to come first and happiness will follow.
Kaia Bateman (Studying A Levels in Communication & Culture, English Language, Mathematics and AS General Studies)