Present Chaos
Posted on 15th November 2016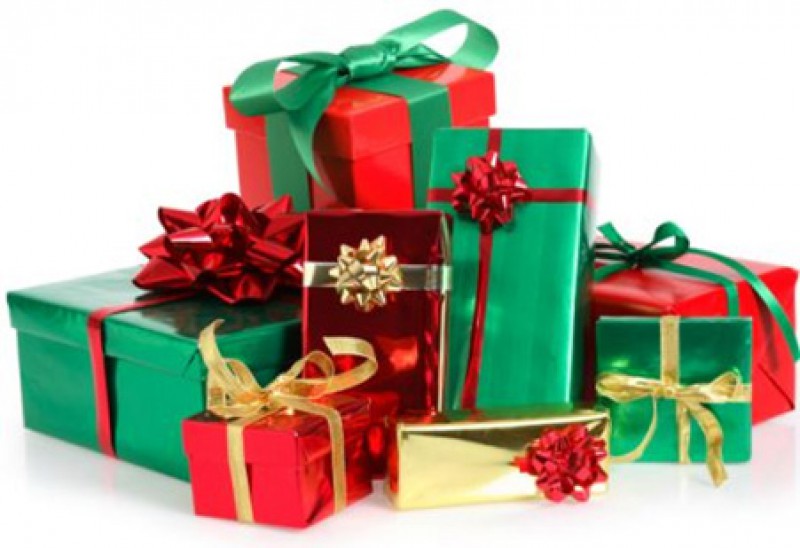 Every year around December we break into our piggy banks to dish out the little money we have onto Christmas presents. But alongside the money we have ready, we must wonder: when can we start to buy them? What do I get them? How much money should be spent on this person?
When this festive time of the year rolls around we remember why presents are such a hassle to find. I always think that no matter how many presents you have to buy if you start at the right time, buying presents can be very rewardable.
However, too early and there is no Christmas spirit and too late, you will panic yourself into thinking anything you see is a good Christmas present. If you start at the right time, my suggestion would be middle of November, then finding the perfect present can be a lot of fun.
When deciding what to get someone you must consider what do they like? Would they already have it? Is it worth the money you spend on it? If you really want to impress the person you are buying the present for then buy them something personal that really shows you know them. If you are trying to buy lots of presents sometimes you want to go simple but if you want to put some time into it, leave some time and do your research. So get started, go find the perfect gifts and treat your loved ones this year.
Julia Kearns (Studying A Levels Economics, English Language and Philosophy & Ethics)