No More Sleep at Christmas
Posted on 3rd December 2015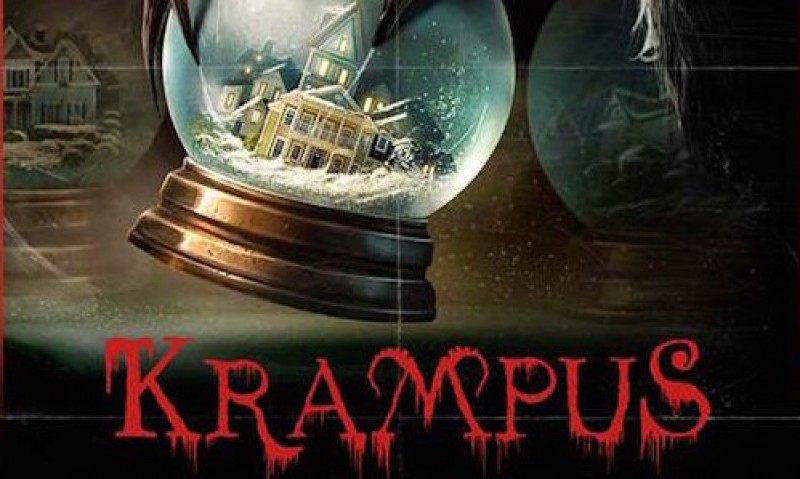 Photo credit: http://www.ramascreen.com/krampus-comic-con-poster-is-here/
The new Christmas horror is going to change the way you see Christmas forever.
The traditional song 'he sees you when you're sleeping...' is the classic song to make children go to sleep. But in the new Krampus film, that song means a new danger that faces children. The film does not show the cheery and merry Santa we all know. Instead it shows his evil cousin (his shadow) to take Christmas from those who have not made the good list.
Krampus will put a thrill down your spine and make every known child good with the comedy and horror that awaits.
So instead of having Santa visit you with reindeer, you have Krampus, an evil horned beast, with his fellow slaves to ruin Christmas forever. The film's ominous narrative tone is immediately established as it starts off with a family of 12 stuck in a house with no electricity or warmth, and are attacked by a beast in their attic.
That traditional Christmas song now has a devil twist that will make you think twice when you hear it. The horror comedy came out in cinemas on 4th December. So just remember 'be good for goodness sake'.
Jamie-Lee Richards (Studying AS Communications & Culture, A2 Drama & Theatre Studies, A2 English Language and A2 Film Studies)