My Year(ish) of Rest and Relaxation
Posted on 29th October 2018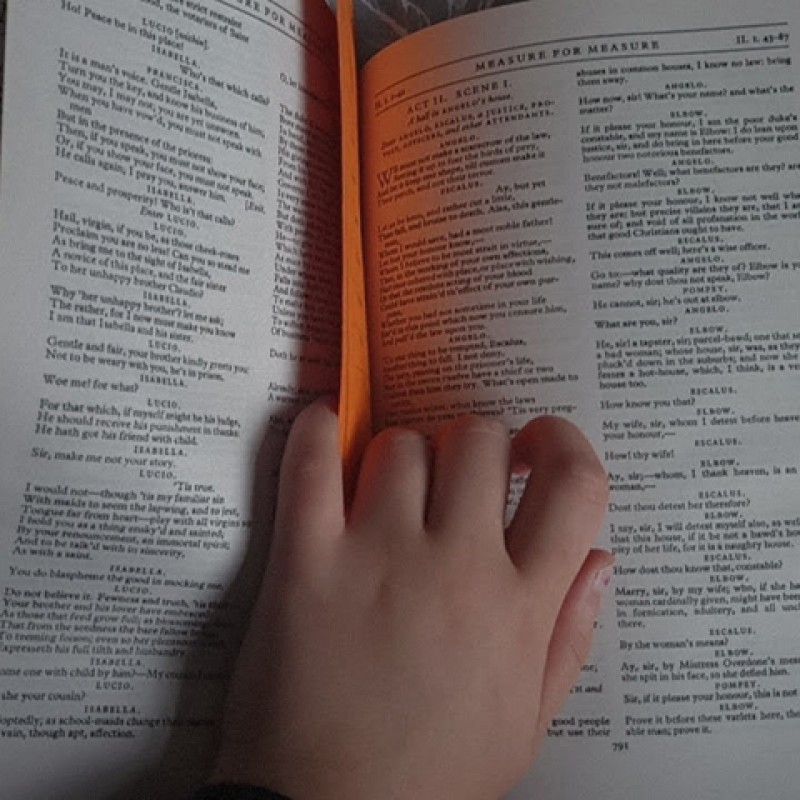 This article sounds like it's going to be a rip-off of that book with the fancy cover you keep seeing everywhere - but I promise you, it's not.
So, I wasn't in College for very long last year - probably a month or two at most. Yeah, it's a hell of a story. To cut a long story short I got ill, very, mysteriously ill. So mysteriously ill even the doctors 20 years head-on into their fabulous careers were calling me "the mystery girl". I thought it was cool and James Bond-esque until I began to feel like a line from a Peter Andre album, not a cool look, may I add.
You're probably wondering where this article is heading by now, and I'm just here to tell you. Don't stress. Or, more effectively speaking, if you are stressed, don't feel like you're alone with that, because trust me, you aren't. I started College under some poor prior advice – I was told my subject choices weren't "academic" enough and I was told to do Psychology as an A Level, because the universities would "like that better".
I did Psychology, Law and English Literature, hated it apart from Literature. That's not to say I didn't like the subjects themselves, it's just not what I wanted to do. I became tired, stressed and, eventually, ill. My point is, don't take what you were told in high school as gospel, and if you aren't enjoying a subject let people know. I'm starting College again this year, taking Photography, Classical Civilisation and Government & Politics - a huge transition.
Now, the main message I intended this article to convey is the fact that help is there, within College for you, no matter what may be happening. If you do have a problem, people are there to help, and this is something I learnt a little too late. There is no stigma involved in asking for help or advice, so if you're starting College and you aren't quite in the mind-set or position you hoped to be in, that's okay. It happens to the best of us. Don't shy away from help, and I hope to see you around. (By the way, that book was My Year of Rest and Relaxation by Ottessa Moshfegh, and I'd definitely recommend it too.)

Morgan Bishop (Studying A Levels in Classical Civilisation, Government & Politics and Photography)