John Lewis or Sainsbury's?
Posted on 25th November 2015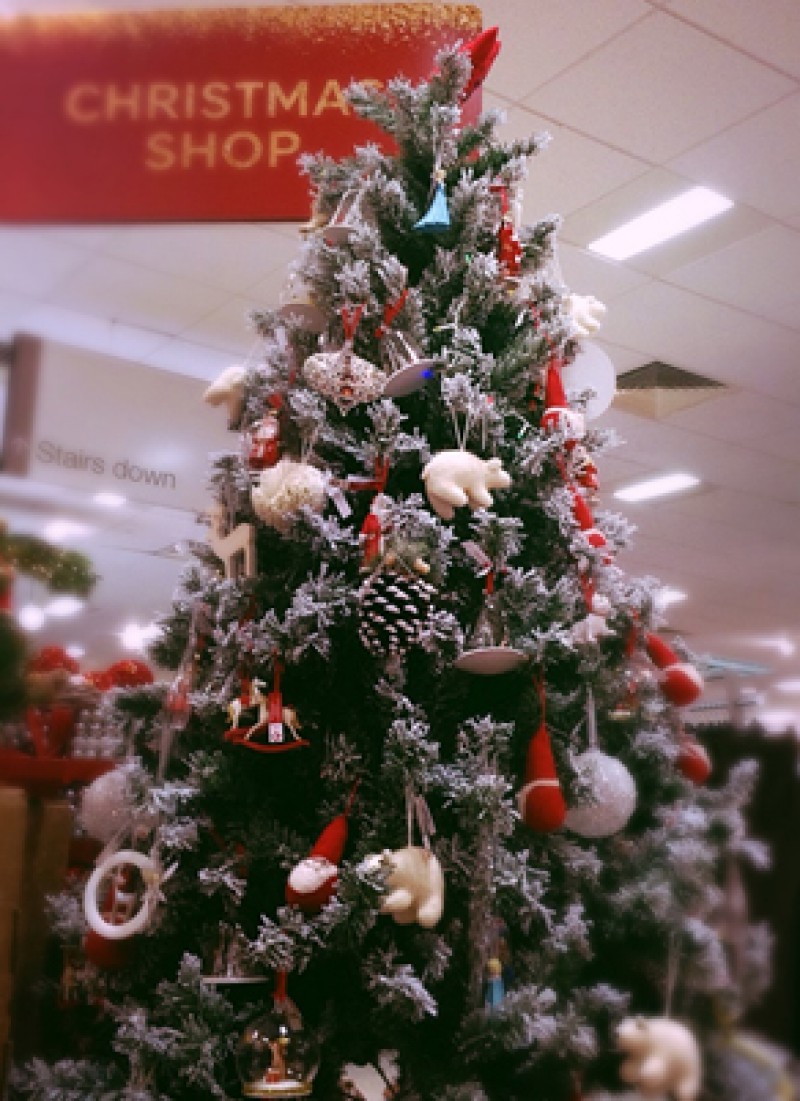 Photo credit: Jade Stilwell

The competition begins as the big retailers battle it out for the all-important Christmas adverts.
As tradition, John Lewis is centre of attention who last year told us the tale of the toy Monty the Penguin. This year, however, we are faced with a much more painful story of an old and fragile man on the moon distant and alone. I'm sure you have seen the advert, it highlights the kindness of humanity, bringing people together.
The moral of the story? John Lewis have partnered with Age UK and so not only was the advert cashing in but contains a metaphor highlighting isolation that many elderly people encounter in their lives.
However, many people have criticised the advert, claiming that its paedophilia-like "for a man over thirty" to have a close relationship with a small girl.
Is this to Sainsbury's gain?
2014, the centenary year for World War One, and last year's advert showed us the cold blooded Christmas many soldiers faced.
Despite the mournful tears that fell from our faces, it too received complaints. It was "using the First World War as a promotional tool" many people said over Twitter.
This year, Sainsbury's had a change of tack as they told us "Mog's Story," a clumsy cat, who happened to save the house whilst ruining the kitchen!
Mog's carelessness won our hearts. @Storm_px stated on Twitter that "Sainsbury's proved that laughter is better than tears in Christmas adverts" and @Ash_Jackson exclaimed "Sainsbury's wins!"
It appears that the public are as eager to rip into the adverts as the companies on having the most captivating story. We want those few minutes to meddle with our emotions but then we have a burning desire to complain about their immorality.
This year's John Lewis advert, something so woeful, has been turned into something so beautiful. This year's Sainsbury's advert, a disaster of a mess but it brought charity and love into our hearts. Completely opposite ends of the spectrum but the moral of the story remains the same: Christmas, bringing people together.
Jade Stilwell (Studying AS English Language, Modern History and Spanish)