Importance of the College Mock Elections: Your Vote
Posted on 30th January 2017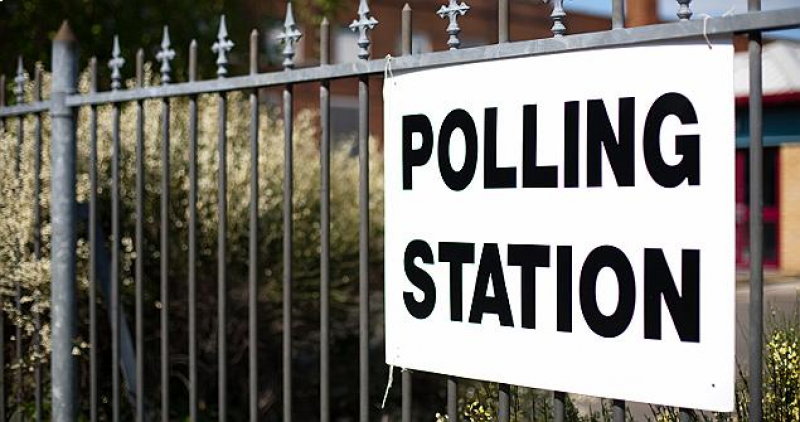 Photo credit: https://thefintechtimes.com/brexit-and-the-future-of-british-fintech/

One word seems to be dominating politics across the globe — Trump. With everything that is going on across the planet about immigration, trade deals and individual freedoms, it is important, more than ever, to express our opinions. It's easy to take for granted things that our generation didn't specifically fight for and when we look back at history we often say "I would have protested against that" or "I wouldn't have stood for this". But would we?
Most people think to make a significant change you have to be influential, a politician, a great speaker or even highly knowledgeable. What we forget is that throughout history, it's rarely ever those people that are responsible for major change. The significance of every person's voice united together is so much stronger than any politician or person of power. What I'm trying to say, which is drenched in cliché, is that every person's voice and opinion matters.
Whilst they might seem trivial and insignificant, the College Mock Elections are a brilliant way to say what you really think, whether you want to join a party and speak, make posters, help with organisation or even just want to listen and cast your vote. The significance of one single vote is extraordinary and has brought governments to their knees and people to their feet throughout history.
I know, it's only a College election… but casting your vote, making your voice heard, is more important than ever. So whatever side of the political spectrum you position yourself, or if you're prepared to be swayed… cast your vote in the Hereford Sixth Form College Mock Elections when they arrive and make your voice heard.
Deia Russell Smith
(Studying A Levels in Art, English Literature, Mathematics and Modern History)