Five Ways of Giving a Present for Those in Need at Christmas
Posted on 15th November 2016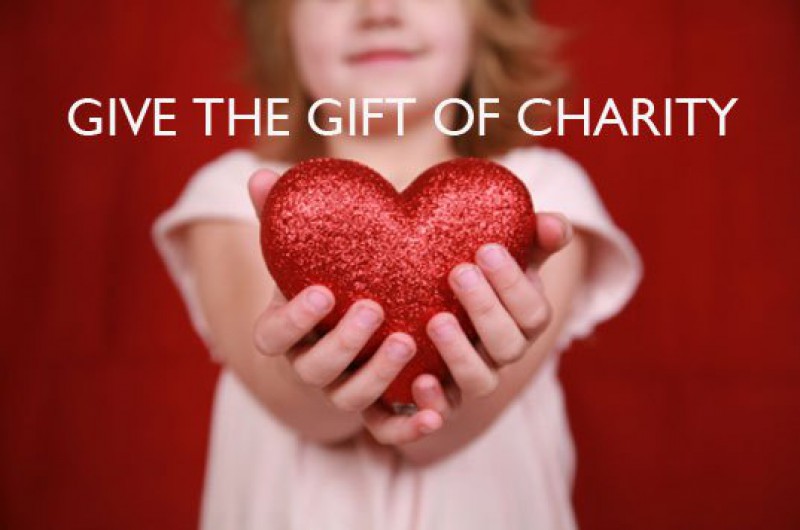 Image source: http://www.moonproject.co.uk/give-the-gift-of-charity-this-christmas/
Christmas, a season of spending time with your loved ones and exchanging gifts. But helping those in need should also be in the forefront of your agenda.
Here are some ideas to help those who really need it:
Donate to charity each time you shop
This season start buying your shopping with giveasyoulive.com and thegivingmachine.co.uk which give money to charity every time you shop.
Buy a gift
Organisations such as charitygifts.org and goodgifts.org allow you to adopt an animal, pay for respite for parents, a drought survival kit or even fund a business for people in developing countries.
Just Giving
Give to a charity. You don't need to donate a lot, every little bit matters.
Give a mosquito net
The Against Malaria Foundation allows you to buy a net as a gift help people susceptible to malaria stay alive.
Kick start someone's business
With Kiv.org you can make a loan to help someone's business and, in turn, pay for their family's education and food. You can choose whichever business you wish to donate to and help them on their way.
These organisations run all year round. If you decide to give to charity this Christmas - don't make it a one off. Use the advantageous life we are lucky to have to help those who can only dream of it.
Zoe Haylock (Studying A Levels in Drama & Theatre Studies, English Literature and Modern History)