Festive Thoughts
Posted on 15th November 2016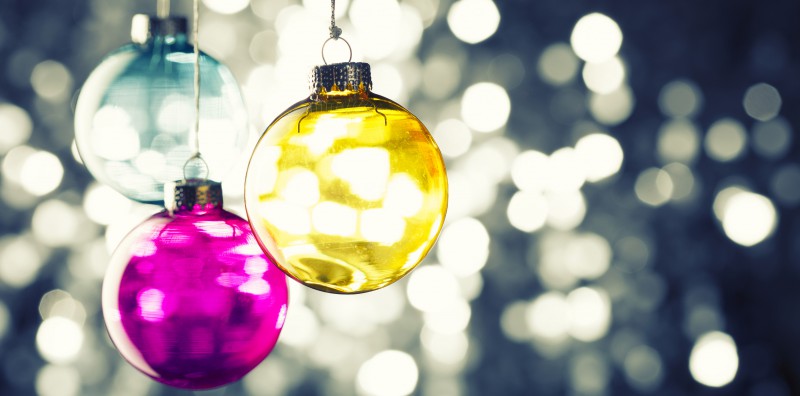 Image source: http://www.bellcity.com.au/blog-215/planning-guide-festive-events/
Christmas, the most wonderful time of the year, but when is it socially acceptable to start getting in the festive mood?
As someone who loves Christmas from the depths of their very being I'm always full of the Christmas cheer, however I've learnt that not everyone shares my deep love for this time.
As wonderful as Christmas is, it can be hard to find a good time to start decorating, watching Christmas films and listening to festive music, you want to find a good balance of savouring the short-lived time but not finding after Christmas Day you have all this merry cheer and nowhere left to put it.
With music, I suggest start listening to Christmassy songs in late November, a personal favourite album is Christmas by Michael Bublé.
Onto decorations, I recommend containing the urge to tinsel every corner of your house until the second week of December, this way it's enough time to appreciate the Christmas aesthetic but also decorations aren't up so long they start falling down and there's less chance of your tree dying on you, win, win situation.
Now, when to start watching Christmas films is a difficult one, is there actually a wrong time to watch a Christmas film? Home Alone, Elf and The Grinch are examples of excellent pick-me-up films that could be watched at any time, not just limited to the festive period.
When do you think it's acceptable to start celebrating Christmas?
Emily Goodman (Studying A Levels in English Language, Philosophy & Ethics and Sociology)