Education - It's actually pretty cool
Posted on 27th November 2014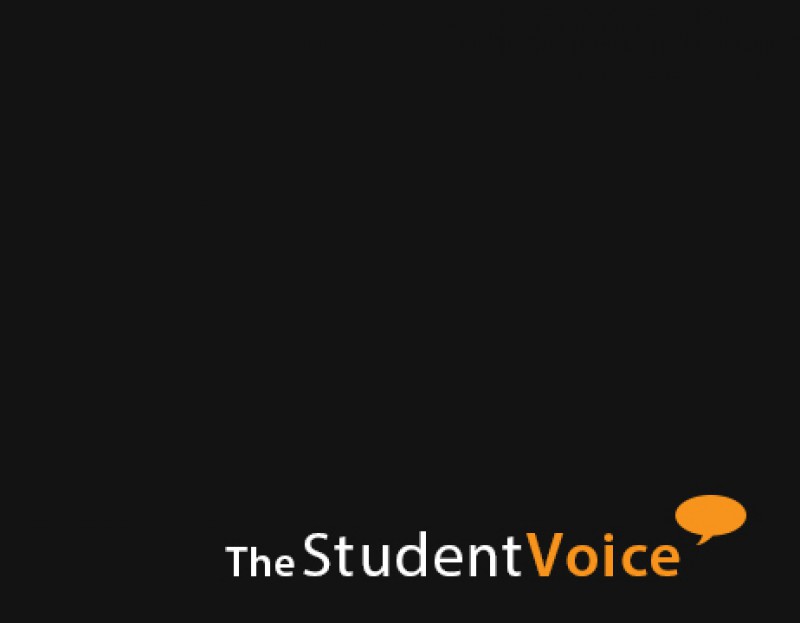 The 6 am starts and late nights of work....lack of sleep and heavy workloads. However, let's not forget that actually, we've got it pretty good here at Hereford Sixth Form College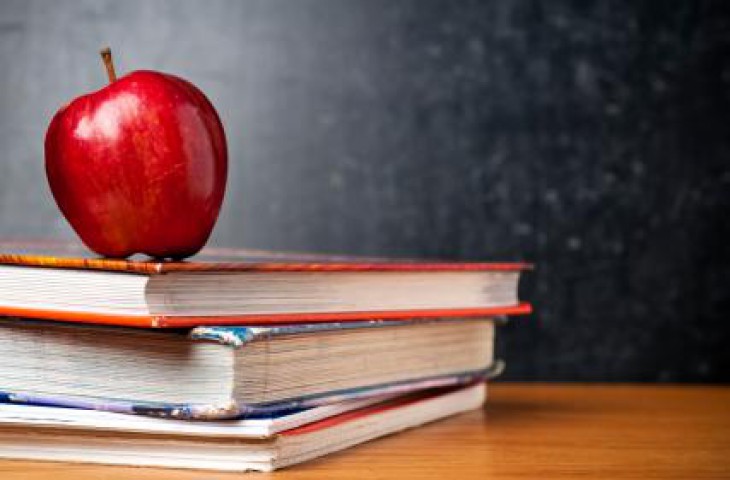 -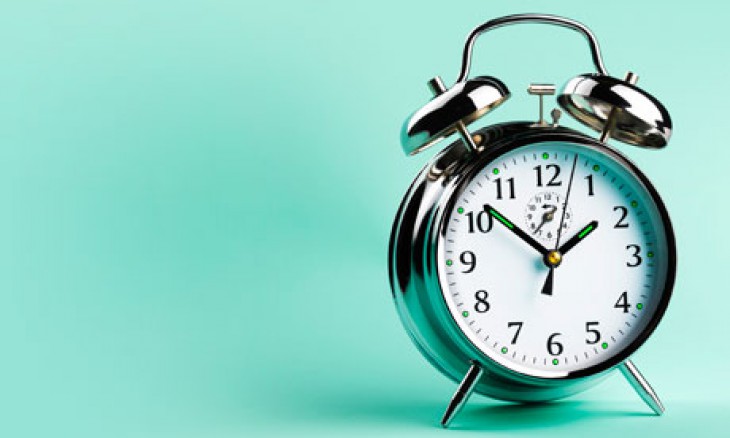 -
As the half-term holiday draws to a close, the cries of students reluctant to return to the 6am starts and late nights of work are audible across the country. For the naturally semi-nocturnal, these hours are not easy; I have to be on the bus by 7.25am. When I get to College, lessons are stimulating, but in the first week of term at Hereford Sixth Form College, I could almost feel my brain exploding. There's a lot of work, and high expectations. As if to make matters worse, sometimes, if you're late to the lunch queue… the Bridge may have run out of curly fries.
Complaining about life at Hereford Sixth Form College defines the 'First World Problem'. In Pakistan two years ago, Malala Yousafzai was shot in the head for demanding an education. More recently, the militant group, Boko Haram, kidnapped around 200 Nigerian schoolgirls. There are young people who walk miles every day to be educated, and here we are dreading Mondays.
Besides, education is a powerful thing; as Malala said, "guns kill terrorists. Pens kill terrorism". I believe that knowledge, understanding and empathy will be the most essential tools to navigating the next few years. I particularly advocate learning a language; communication is so important, especially in the diplomatic rebuilding of war-torn countries such as Syria and Afghanistan.
However, the main beauty of education is that you can learn whatever you want. Learning is never pointless; if you spend hours every night trying different hairstyles, enrol in a hairdressing course. You may wish to know how to attain the best in a given sport. Study Sports Science. But whatever you choose to do, do it bravely and confidently. We are very lucky to have a wide range of options at Hereford, so my opinion is don't allow yourself to be bored by the subjects you choose; find your passion and follow it.
I still find myself walking under the bridge emblazoned with the College banner, or sitting in a Philosophy and Ethics class mentally thanking the powers that be for giving me this opportunity.
I love many things about HSFC; I love that I'm getting a six-pack from the weekly "Insanity classes". I love that I can feel virtuous by doing all my work in the Library, or none of it when I hang out in the 'Pav' with new people. I love that our teachers treat us like adults. I love 'Cream Cake Fridays' and being on the bus home with my best friends. At risk of sounding like Hermione Grainger, I think we're incredibly lucky to be able to come to Hereford Sixth Form College, when so many teenagers around the world fight to be educated.
As we begin the next part of this term, I will be one of many complaining about lack of sleep and heavy workloads. However, let's not forget that actually, we've got it pretty good here at Hereford Sixth Form College. No matter how horrible Aylestone Hill may seem in the mornings, it's nothing in comparison to a 10-mile walk just to get to school. Make your education count.
Ellie Ashton - Student Voice Team
Pictures:http://www.theguardian.com/commentisfree/poll/2011/jan/11/alarm-clock-britain-nick-clegg