A Christmas Memory
Posted on 15th November 2016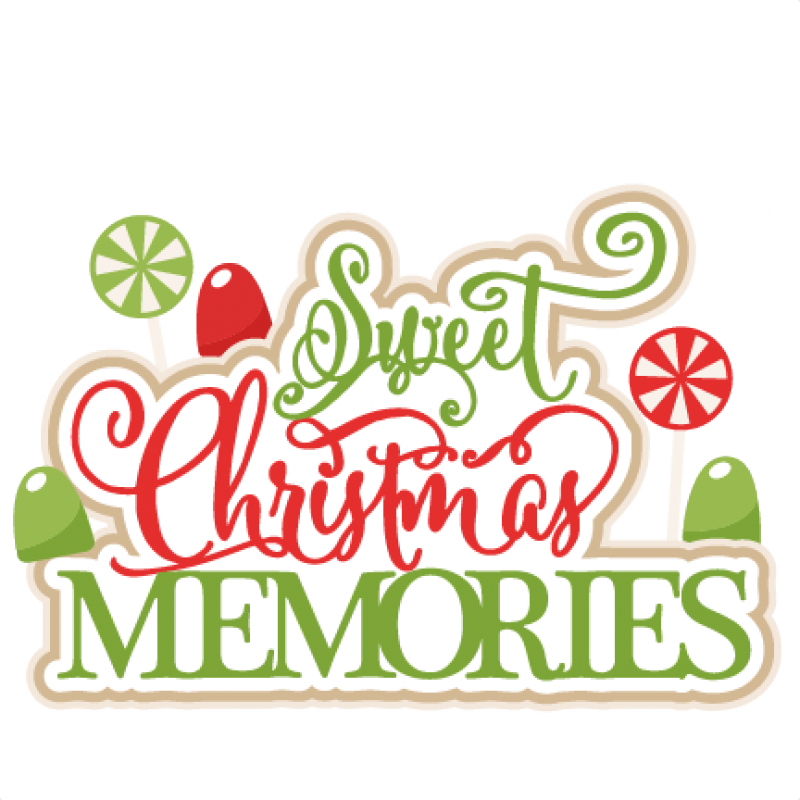 Image source: http://www.misskatecuttables.com/products/christmas/sweet-christmas-memories-title.php
When I first became an Auntie I thought that my relationship to my niece would just be like it was to any other baby. Very happy to cuddle and play with her, but also happy to give her back to her Mum when the time came.
In fact, I love her more than I could have possibly imagined and would not hesitate in giving my life for hers. I only got to see her a few weeks after she was born, and even in that first visit I made an instant connection. My little finger was the perfect size for her tiny mouth to suck on, and I sat there and cuddled her and everything seemed right somehow.
Three weeks later at Christmas we were all completely in the thrall of this perfect little human, and she was hardly put down the whole day. When all the guests had gone I found her on her Granny's chest, both of them fast asleep.
This year it will be bittersweet for everyone as this will be our first Christmas with my parents separated, but I know that my niece will cheer everyone up with her cuddles and sudden exclamations of 'DOG'. I want to dedicate this Christmas memory to Thea, because she is the most beautiful tiny human I have ever met, and I feel so lucky to have her in my life. Best festive wishes to all the Aunties out there, I'm honoured to know how you feel.
Zoe Haylock (Studying A Levels in Drama & Theatre Studies, English Literature and Modern History)